Today's financial world is complex. But, with the right financial partner, it doesn't have to be. You need confidence and clarity from your financial team. That's why we never hide behind complicated jargon or push a one-size-fits-all solution. Rather, we provide straightforward, actionable guidance that you can trust.
Our wealth management and retirement plan teams use our in-house experience and expertise to help our clients achieve their financial goals. We uncover missed opportunities that help our clients minimize their taxes and maximize their wealth.
Whatever your goals, we build solutions that serve you best.
Our Services
Recent Blog Posts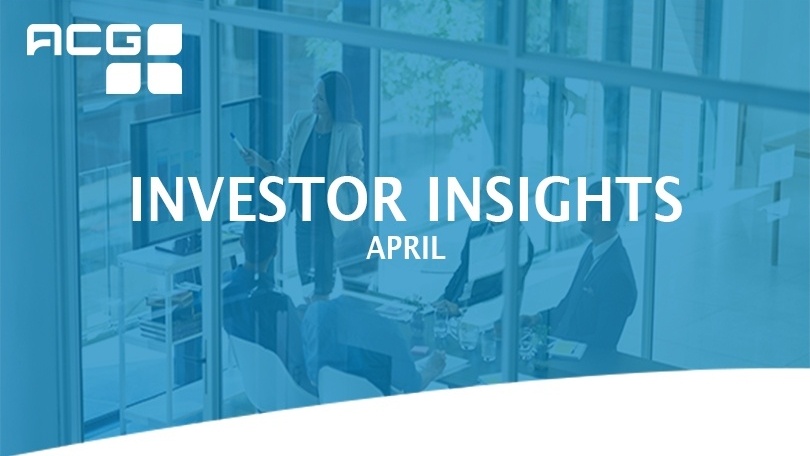 See our recap of February's key statistics and market commentary below.
Noteworthy Numbers
An estimated $9.6 billion in goods moves through the Suez Canal each day. Traffic ground to halt for nearly a week in late March as a containership, the Ever Given, got stuck in the passage.
T
he Bloomberg Barclays US Aggregate index of bonds lost -3.37% in the first quarter of 2021 due to rising interest rates pushing bond prices lower. It is the fourth worst quarterly return for the index since its inception in 1976.
The first quarter return of the S&P SmallCap 600 Value index was 24.17%. This is the leading major asset class so far in 2021, but was the worst performer through the first ten months of 2020.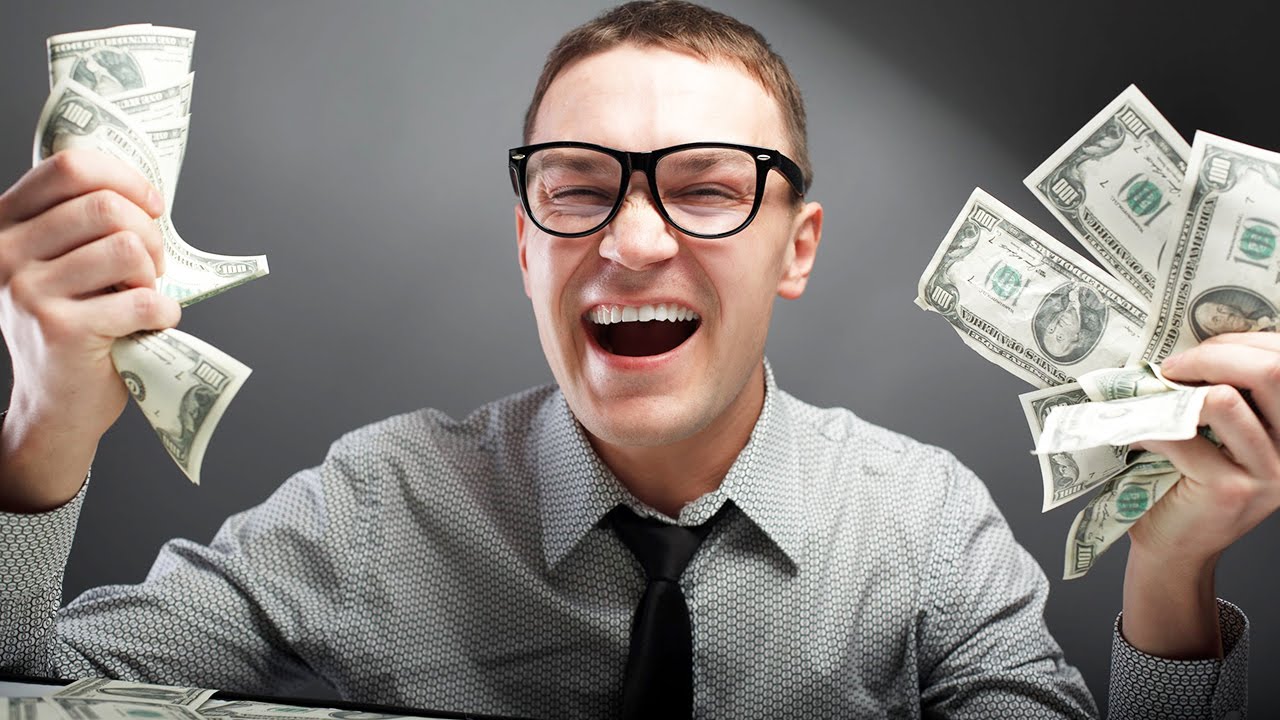 In 2020, as part of the CARES Act COVID-19 relief bill, Congress waived the requirement to take a minimum distribution from certain retirement accounts. The waiver wasn't enacted until March, though, and by then many investors had already taken some or all of their Required Minimum Distribution (RMD). As a result, the IRS announced that people had the later date of August 31, 2020 or 60 days after their distribution to put the money back into their account and treat the distribution and subsequent deposit as a tax-free rollover.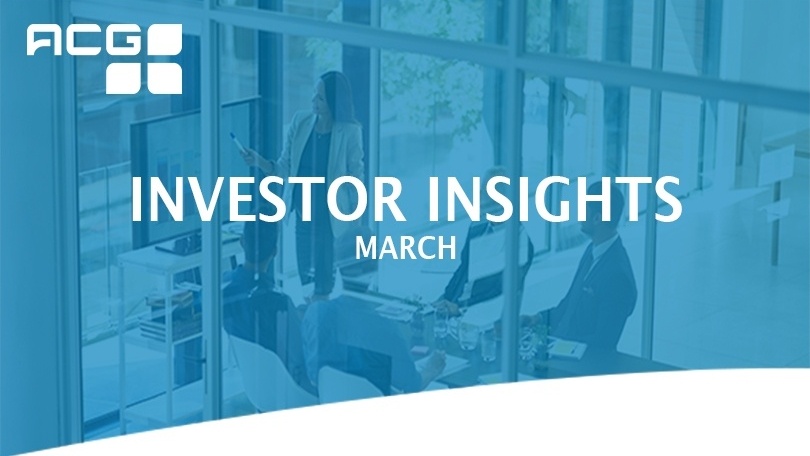 See our recap of February's key statistics and market commentary below.
Noteworthy Numbers
The outperformance of the S&P 500 Value index against the S&P 500 Growth index during the month of February. Value stocks, which drastically underperformed in 2020, are doing better this year as traditional economy stocks recover and the pandemic situation improves.
The price of a barrel of Brent Crude Oil closed February at $65.03. The commodity has grown in price by 24.36% year to date due to the recovering economy as well as the energy crisis in Texas.
The yield on the 10-Year Treasury Bond reached as high as 1.6% in the last week of February as investors began to focus on the impacts of a recovering economy and the potential fiscal stimulus on interest rates and inflation.

View All Blogs
Resources
Access tools and insights to help build financial stability for your retirement.
Download Now
Download our eBook to see how you can uncover opportunities for tax savings.
Download Now
Collect and organize the information you need to develop a Retirement Lifestyle Plan.
Download Now
Our Team
At ACG, we've built a team of seasoned professionals that provide our clients with a depth of expertise, experience and hands-on support. We're proud to introduce our team of highly certified advisors.
Meet Our Team