Today's financial world is complex. But, with the right financial partner, it doesn't have to be. You need confidence and clarity from your financial team. That's why we never hide behind complicated jargon or push a one-size-fits-all solution. Rather, we provide straightforward, actionable guidance that you can trust.
Our wealth management and retirement plan teams use our in-house experience and expertise to help our clients achieve their financial goals. We uncover missed opportunities that help our clients minimize their taxes and maximize their wealth.
Whatever your goals, we build solutions that serve you best.
Our Services
Recent Blog Posts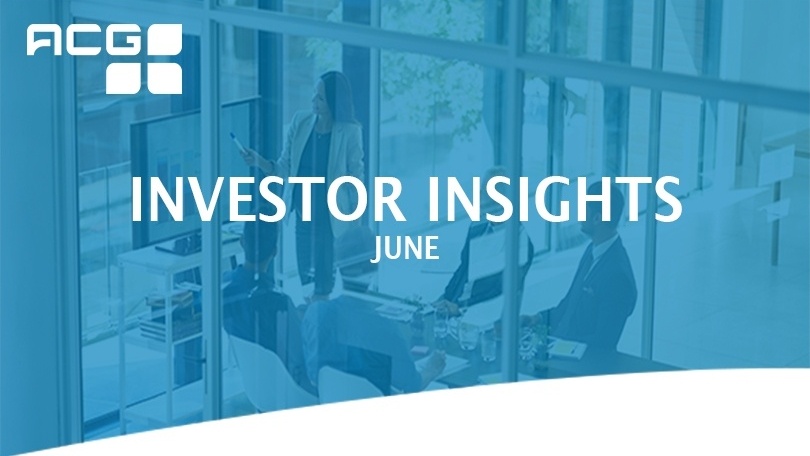 See our recap of May's key statistics and market commentary below.
Noteworthy Numbers
13.2% The Case-Shiller Index, the leading measure of U.S. home prices, gained 13.2% in March, according to data released in May. This is the largest increase since December 2005.
266 The U.S. economy only added 266,000 non-farm payroll jobs in April, significantly underperforming the 978,000 jobs expected. The unemployment rate ticked back up to 6.1%.
8.28% The spot price of silver, which generally correlates with economic growth, increased in May by 8.28%.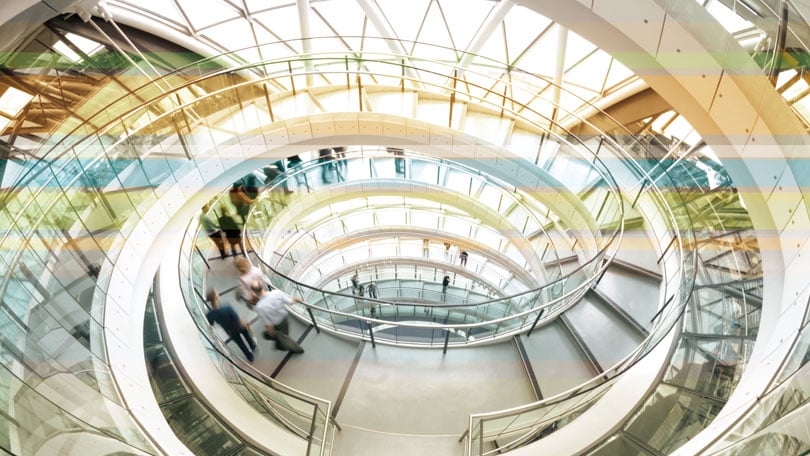 When an employee in a qualified retirement plan dies, the employee's account balance has to be distributed to the beneficiary at a certain rate over a certain timeframe. The money cannot stay in the plan forever. What is that timeframe? When do distributions have to start?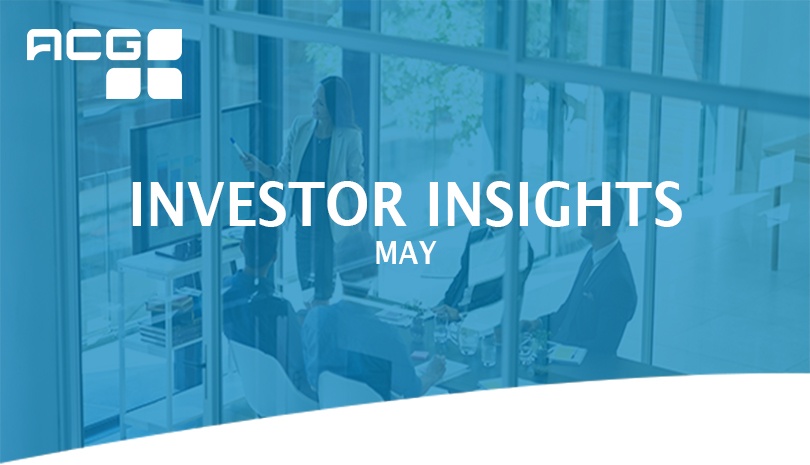 See our recap of February's key statistics and market commentary below.
Noteworthy Numbers
45.8%
As of April 30, FactSet reports the first quarter year over year earnings growth for companies in the S&P 500 was on track to be 45.8%. This is nearly double what the forecast was just one month ago, 23.8%.
6.4%
First quarter GDP increased at a 6.4% rate, the second-fastest pace for growth since the second quarter of 2003.
6
The Biden administration has proposed $6 trillion in new spending within the first 100 days of its existence, with the $1.9 trillion American Rescue Plan already passed as well as the proposed infrastructure ($2.3 trillion) and the Families Plan ($1.8 trillion).
View All Blogs
Resources
Access tools and insights to help build financial stability for your retirement.
Download Now
Download our eBook to see how you can uncover opportunities for tax savings.
Download Now
Collect and organize the information you need to develop a Retirement Lifestyle Plan.
Download Now
Our Team
At ACG, we've built a team of seasoned professionals that provide our clients with a depth of expertise, experience and hands-on support. We're proud to introduce our team of highly certified advisors.
Meet Our Team