Today's financial world is complex. But, with the right financial partner, it doesn't have to be. You need confidence and clarity from your financial team. That's why we never hide behind complicated jargon or push a one-size-fits-all solution. Rather, we provide straightforward, actionable guidance that you can trust.
Our wealth management and retirement plan teams use our in-house experience and expertise to help our clients achieve their financial goals. We uncover missed opportunities that help our clients minimize their taxes and maximize their wealth.
Whatever your goals, we build solutions that serve you best.
Our Services
Recent Blog Posts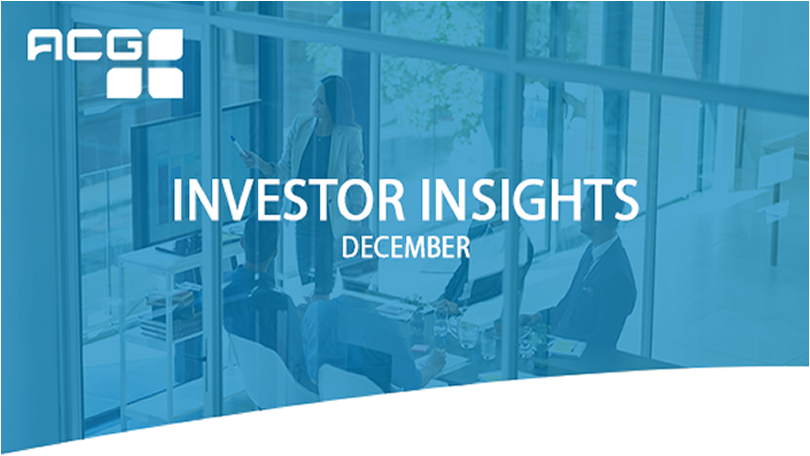 See our recap of November's key statistics and market commentary below.
Noteworthy Numbers
The S&P SmallCap 600 returned 18.17% in November, leading US stock asset classes in what was its best month of the year.

The Energy sector increased by 28.03% in November, providing much needed relief to a sector that has been decimated by the economic disruptions of COVID-19. The Index is still down 33% year-to-date.
The US Dollar weakened to its cheapest value against the Euro since April 2018 when it fell to 1.20 in November.
"You keep using that word. I do not think it means what you think it means." So goes the internet meme based on Inigo Montoya's complaint to Vizzini about his use of the word "inconceivable" in The Princess Bride movie. In the pension business, there is a term that does not mean what many people think it means. That term is "mistake of fact."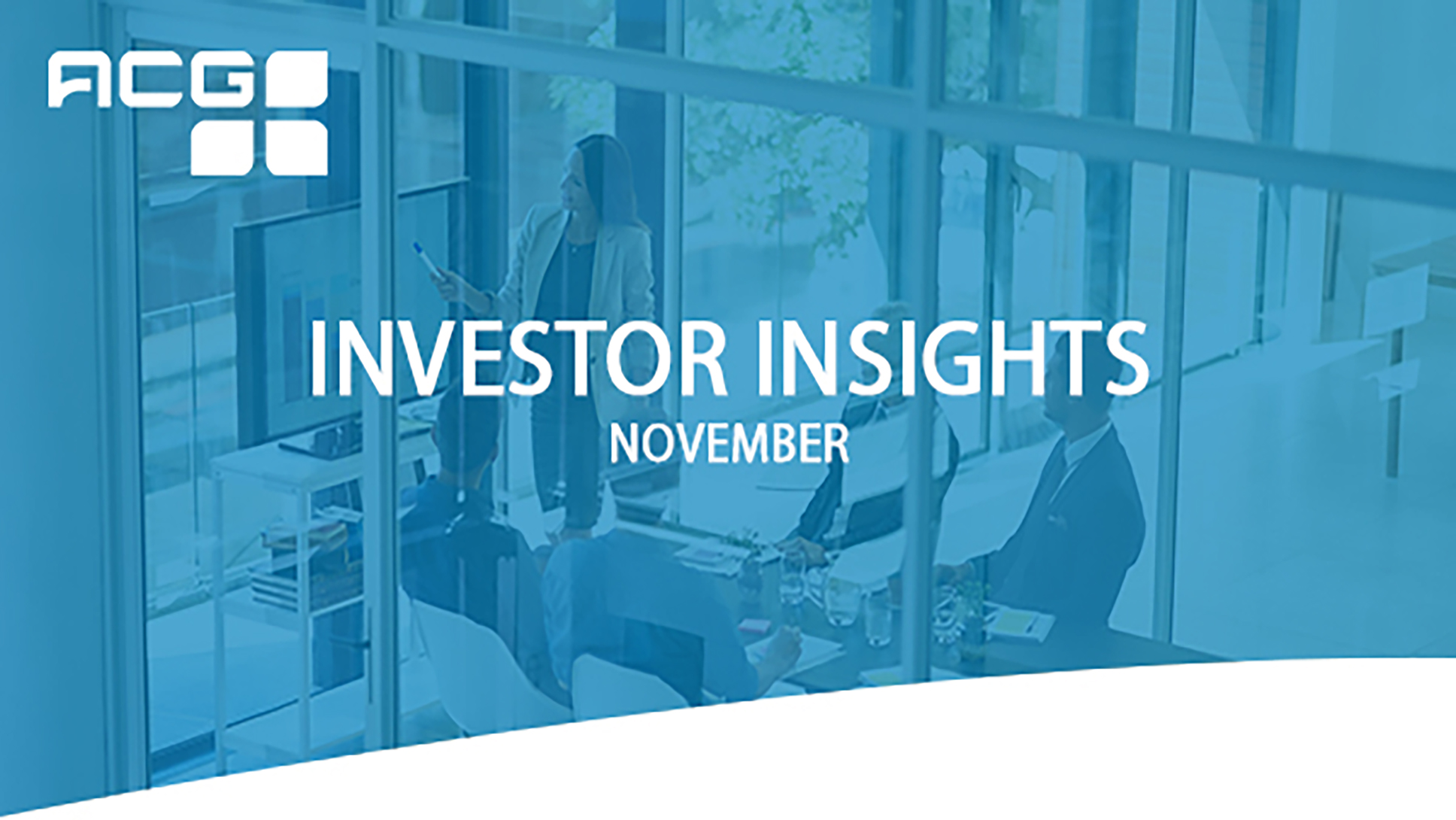 See our recap of October's key statistics and market commentary below.
Noteworthy Numbers
Small Cap Value stocks, the most beleaguered asset class in the US this year, led for the first time in October with a 3.63% return.

US GDP grew at an annualized rate of 33.1% in the third quarter according to preliminary readings, the biggest jump in history. This would be great news if it hadn't fallen by 31.4% in the previous quarter.
The yield on the 10-year Treasury bill made a significant move upward in October, from 0.67% to 0.86%.

View All Blogs
Resources
Access tools and insights to help build financial stability for your retirement.
Download Now
Download our eBook to see how you can uncover opportunities for tax savings.
Download Now
Collect and organize the information you need to develop a Retirement Lifestyle Plan.
Download Now
Our Team
At ACG, we've built a team of seasoned professionals that provide our clients with a depth of expertise, experience and hands-on support. We're proud to introduce our team of highly certified advisors.
Meet Our Team