Today's financial world is complex. But, with the right financial partner, it doesn't have to be. You need confidence and clarity from your financial team. That's why we never hide behind complicated jargon or push a one-size-fits-all solution. Rather, we provide straightforward, actionable guidance that you can trust.
Our wealth management and retirement plan teams use our in-house experience and expertise to help our clients achieve their financial goals. We uncover missed opportunities that help our clients minimize their taxes and maximize their wealth.
Whatever your goals, we build solutions that serve you best.
Our Services
Recent Blog Posts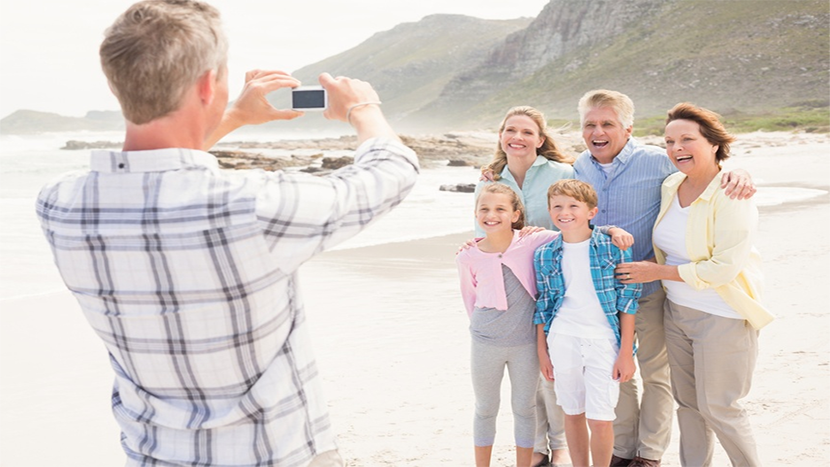 As spring is on its way, after a long and cold winter, I'm excited about all the outdoor activities my family and I can start doing again. Whether it's a day trip to historic Colonial sites, an excitement filled afternoon at an amusement park or checking out the newest restaurants in downtown Richmond, we are ready to break our winter hibernation. With all of these options, it's important for us to stay on track with our saving and budgeting goals, and so we try (to the best of our abilities) to use these simple saving tactics.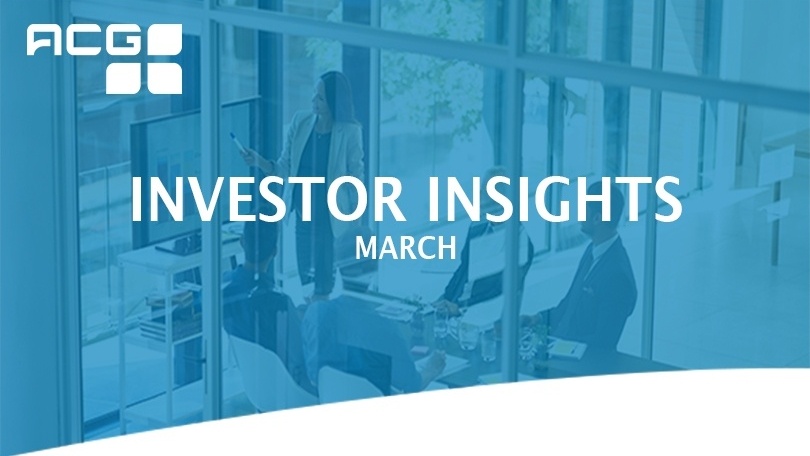 See our recap of February's key statistics and market commentary below.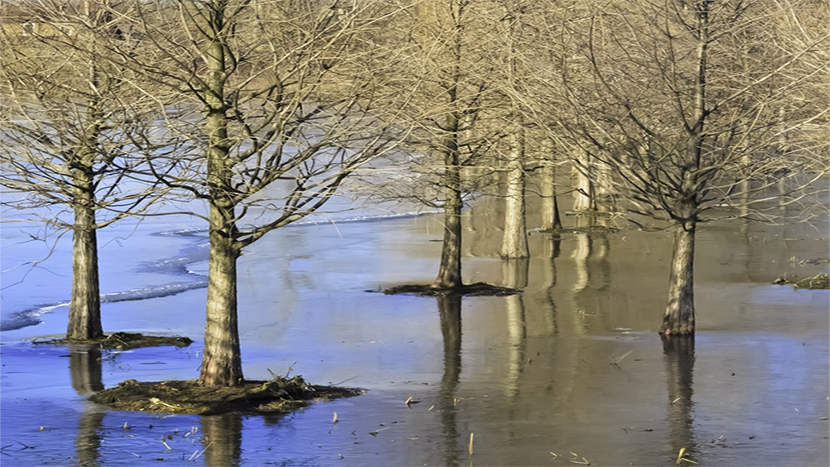 Have you been busy this month and missed reading one of our blog posts? Or perhaps you're wondering what ACG has been doing out in the community.
Don't worry, help is here. For your convenience, I've compiled links to our recently published posts directly below.
View All Blogs
Resources
Access tools and insights to help build financial stability for your retirement.
Download Now
Download our eBook to see how you can uncover opportunities for tax savings.
Download Now
Collect and organize the information you need to develop a Retirement Lifestyle Plan.
Download Now
Company News
Our Team
At ACG, we've built a team of seasoned professionals that provide our clients with a depth of expertise, experience and hands-on support. We're proud to introduce our team of highly certified advisors.
Meet Our Team