Today's financial world is complex. But, with the right financial partner, it doesn't have to be. You need confidence and clarity from your financial team. That's why we never hide behind complicated jargon or push a one-size-fits-all solution. Rather, we provide straightforward, actionable guidance that you can trust.
Our wealth management and retirement plan teams use our in-house experience and expertise to help our clients achieve their financial goals. We uncover missed opportunities that help our clients minimize their taxes and maximize their wealth.
Whatever your goals, we build solutions that serve you best.
Our Services
Recent Blog Posts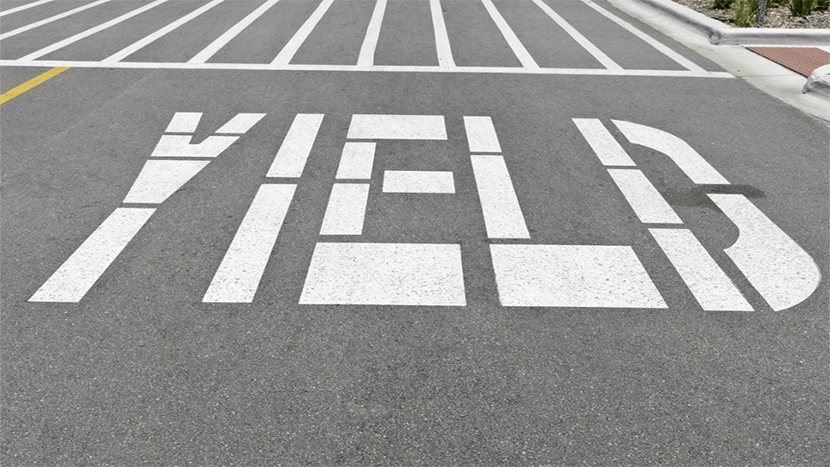 If you are a regular consumer of financial media, or if you get your pulse on the market from our monthly Investor Insights newsletter, you have probably seen mention of an indicator called the 2- and 10-year spread. The spread has been a recurring topic in the past year or so because of its historical reliability in predicting the next U.S. recession.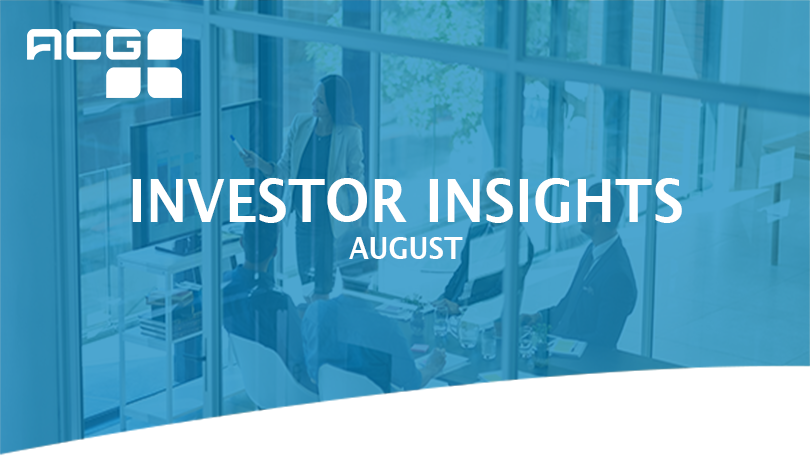 See our recap of July's key statistics and market commentary below.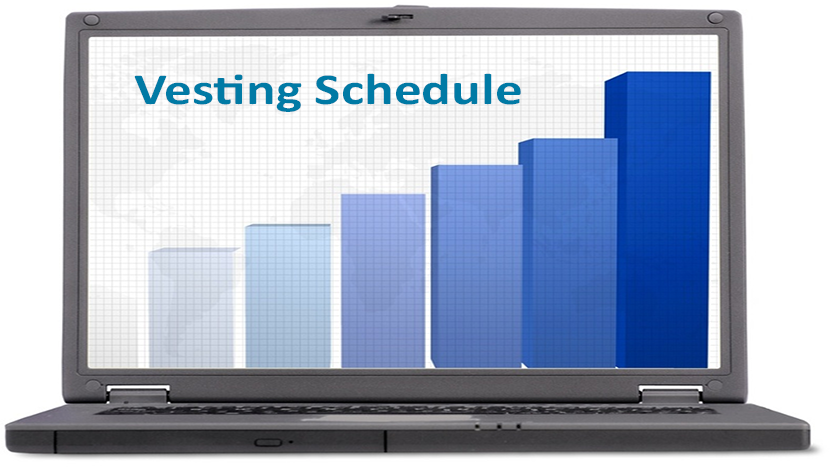 In qualified retirement plans, vesting refers to what portion of your benefit you get to take with you when you receive a payout from the plan. It's how much of your account you "own." If you are 100 percent vested, it means you are entitled to receive your entire account balance upon distribution.
If you are zero percent vested, you would not be entitled to receive any of your account balance upon leaving the company. Instead, your account would be forfeited. The money would stay in the plan and be moved to the accounts of other employees or be used to pay administrative fees. You can be partially vested, say 40 percent or 60 percent, in which case you could receive part of your account as a distribution, while the rest of your account was forfeited.
View All Blogs
Resources
Access tools and insights to help build financial stability for your retirement.
Download Now
Download our eBook to see how you can uncover opportunities for tax savings.
Download Now
Collect and organize the information you need to develop a Retirement Lifestyle Plan.
Download Now
Company News
Our Team
At ACG, we've built a team of seasoned professionals that provide our clients with a depth of expertise, experience and hands-on support. We're proud to introduce our team of highly certified advisors.
Meet Our Team