Today's financial world is complex. But, with the right financial partner, it doesn't have to be. You need confidence and clarity from your financial team. That's why we never hide behind complicated jargon or push a one-size-fits-all solution. Rather, we provide straightforward, actionable guidance that you can trust.
Our wealth management and retirement plan teams use our in-house experience and expertise to help our clients achieve their financial goals. We uncover missed opportunities that help our clients minimize their taxes and maximize their wealth.
Whatever your goals, we build solutions that serve you best.
Our Services
Recent Blog Posts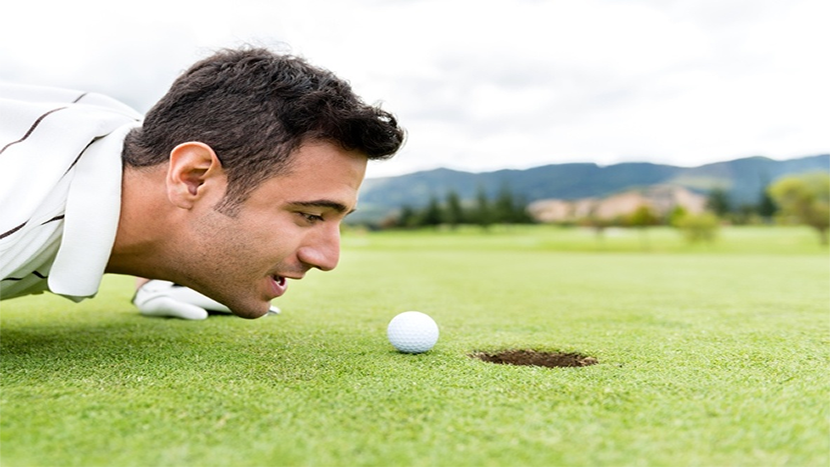 I took a call recently from an employee participating in a defined benefit pension plan that is being terminated. As part of the plan termination, the employee had been offered a lump sum buyout. He could take either a monthly pension or a single lump sum. The monthly pension would be payable over his lifetime or the joint lifetimes of him and his beneficiary. The lump sum would be paid one time with no further benefits owed from the plan thereafter.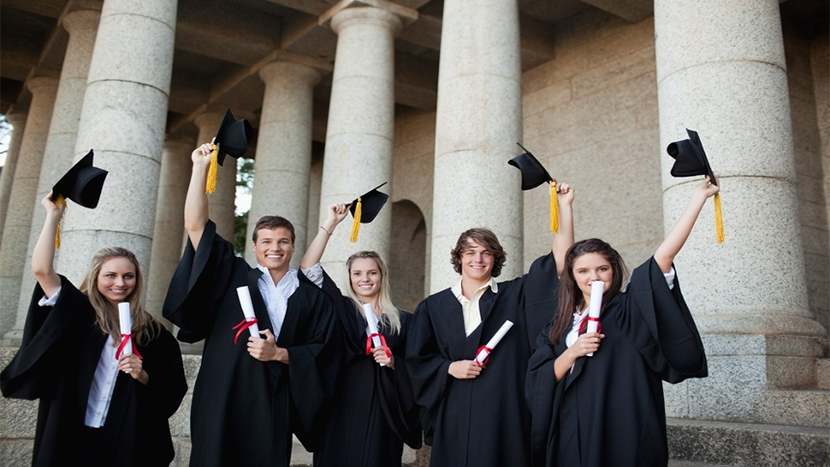 Opening up a 529 Plan is the best way to save for education expenses. In addition to providing a great means by which one can save for the ever-increasing costs of education, there are current and future tax benefits to enjoy.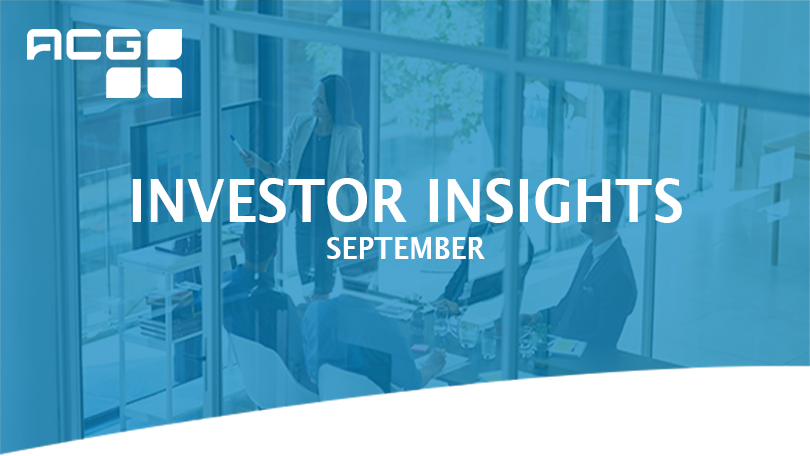 See our recap of August's key statistics and market commentary below.
View All Blogs
Resources
Access tools and insights to help build financial stability for your retirement.
Download Now
Download our eBook to see how you can uncover opportunities for tax savings.
Download Now
Collect and organize the information you need to develop a Retirement Lifestyle Plan.
Download Now
Company News
Our Team
At ACG, we've built a team of seasoned professionals that provide our clients with a depth of expertise, experience and hands-on support. We're proud to introduce our team of highly certified advisors.
Meet Our Team