Today's financial world is complex. But, with the right financial partner, it doesn't have to be. You need confidence and clarity from your financial team. That's why we never hide behind complicated jargon or push a one-size-fits-all solution. Rather, we provide straightforward, actionable guidance that you can trust.
Our wealth management and retirement plan teams use our in-house experience and expertise to help our clients achieve their financial goals. We uncover missed opportunities that help our clients minimize their taxes and maximize their wealth.
Whatever your goals, we build solutions that serve you best.
Our Services
Recent Blog Posts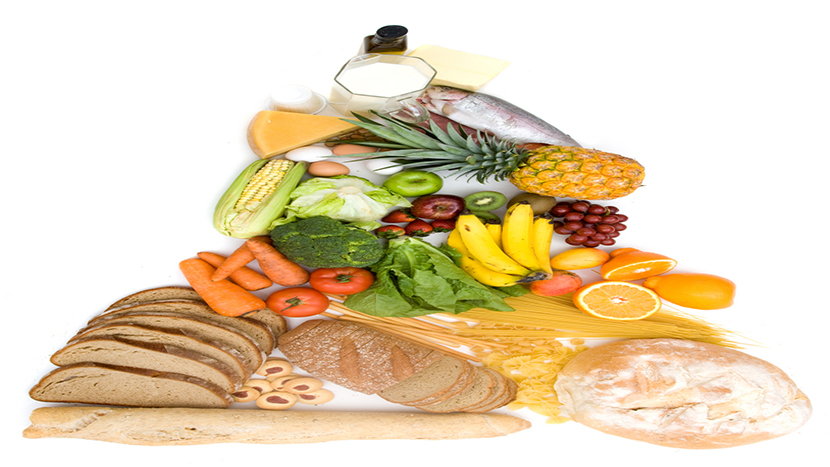 In my role as a 401(k) Relationship Manager, people often ask me about how to understand their mutual fund options. When it comes to investing, I encourage retirement plan participants to consider all the funds like options at a lavish Las Vegas buffet. You know the buffets I'm talking about, with a robust carving station overflowing with succulent meats, verdant fields of organic greens and an acre of perfectly decorated jewel-toned desserts. Once you pay your all-you-can-eat entry fee, you can try all of the options or gorge on just a few tasty dishes.

The trick with the Las Vegas buffet and your 401(k) retirement plan is balance. Overindulgence at the buffet with foods loaded with sugar, fat and salt can lead to an irate stomach and a trip to the pharmacy at midnight. When it comes to investing for your retirement, an approach to avoid financial tummy pains is asset diversification. In other words, asset diversification is how you divide your money between stocks, bonds and cash options in your 401(k) mutual fund selections.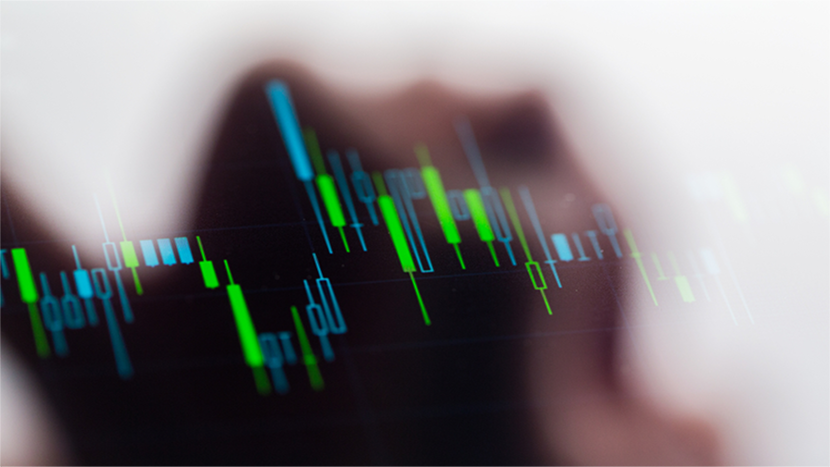 What kind of investments should investors be looking at when they want stock market exposure but are concerned about stock market volatility? One option worth consideration is put writing, in which you as the investor sell puts on an index like the S&P 500.
As a refresher, selling a put is like selling insurance. If the underlying asset goes down in value (think of a stock market decline) then the person who bought the insurance will be reimbursed—in part or in full—while the person who sold the insurance will be liable to pay for some or all of the losses. If the underlying asset appreciates, or simply doesn't fall in price enough, then the insurance seller loses nothing and records a nice profit from the cash premium collected at the time of selling the contract. Of course there's more to it than that—a put contract is for a specific period of time and it expires without any losses if the underlying asset's price doesn't fall below the contract's "strike price". But to keep things simple it's best to think of it as insurance, just like you'd buy on your home or your car.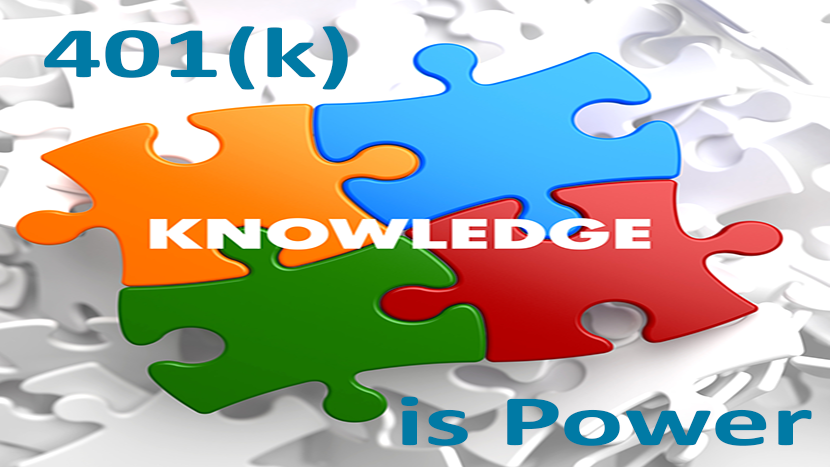 We all know the saying Knowledge is Power. This quote hits the mark when it comes to retirement plans – for both the participant and plan sponsor. Being equally important, I will discuss what you should know about your plan from both perspectives.
Plan Sponsor: Oftentimes the business owner decides the plan provisions, but it's the day-to-day person who is in the plan on a regular basis. They need to be super familiar with the provisions (rules) of the plan. To know what the plan can do and what the plan can't do will set your plan up for stress-free administration and no messy corrections.
View All Blogs
Resources
Access tools and insights to help build financial stability for your retirement.
Download Now
Download our eBook to see how you can uncover opportunities for tax savings.
Download Now
Collect and organize the information you need to develop a Retirement Lifestyle Plan.
Download Now
Company News
Our Team
At ACG, we've built a team of seasoned professionals that provide our clients with a depth of expertise, experience and hands-on support. We're proud to introduce our team of highly certified advisors.
Meet Our Team