Today's financial world is complex. But, with the right financial partner, it doesn't have to be. You need confidence and clarity from your financial team. That's why we never hide behind complicated jargon or push a one-size-fits-all solution. Rather, we provide straightforward, actionable guidance that you can trust.
Our wealth management and retirement plan teams use our in-house experience and expertise to help our clients achieve their financial goals. We uncover missed opportunities that help our clients minimize their taxes and maximize their wealth.
Whatever your goals, we build solutions that serve you best.
Our Services
Recent Blog Posts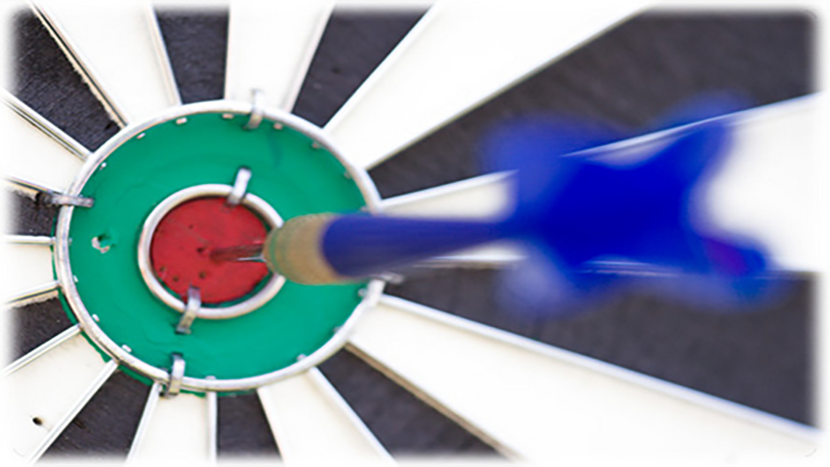 The Good
Over the past decade the U.S. Target-Date mutual fund category has grown from under $200 billion in assets to over $880 billion as of the end of 2016. These types of investments address the "misallocation" risk that many 401(k) plan participants suffer from. Many financial advisors tout these strategies as the "easy solution" for a plan participant that understands he needs to save for his retirement but does not want to spend too much time deciding how to invest his savings. Target-date funds are invested in a general manner consistent with individuals who will retire at a retirement age in their mid-sixties. Target-date funds start off in an aggressive allocation but automatically shift to a more conservative structure as you approach retirement. This is very easy and is a "set it and forget it" strategy. Because of these characteristics they are good.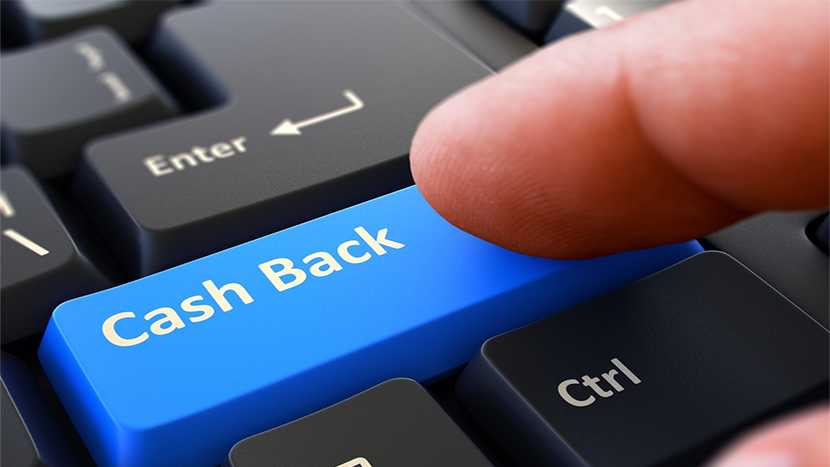 When an employee contributes too much to a 401(k) plan, a common fix is for the excess amount to be refunded to the employee. The technical term for this kind of refund is "corrective distribution." At this time of year, plan sponsors may be scrambling to get refunds processed by March 15 in order to avoid penalty taxes.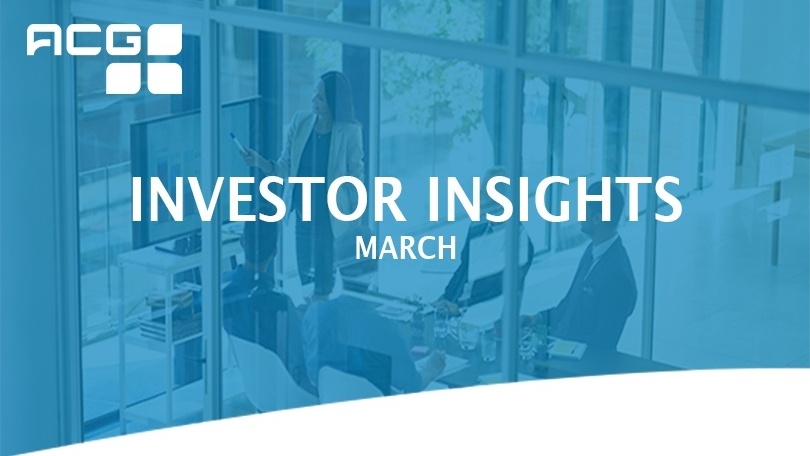 See our recap of February's key statistics and market commentary below.
View All Blogs
Resources
Access tools and insights to help build financial stability for your retirement.
Download Now
Download our eBook to see how you can uncover opportunities for tax savings.
Download Now
Collect and organize the information you need to develop a Retirement Lifestyle Plan.
Download Now
Our Team
At ACG, we've built a team of seasoned professionals that provide our clients with a depth of expertise, experience and hands-on support. We're proud to introduce our team of highly certified advisors.
Meet Our Team