Today's financial world is complex. But, with the right financial partner, it doesn't have to be. You need confidence and clarity from your financial team. That's why we never hide behind complicated jargon or push a one-size-fits-all solution. Rather, we provide straightforward, actionable guidance that you can trust.
Our wealth management and retirement plan teams use our in-house experience and expertise to help our clients achieve their financial goals. We uncover missed opportunities that help our clients minimize their taxes and maximize their wealth.
Whatever your goals, we build solutions that serve you best.
Our Services
Recent Blog Posts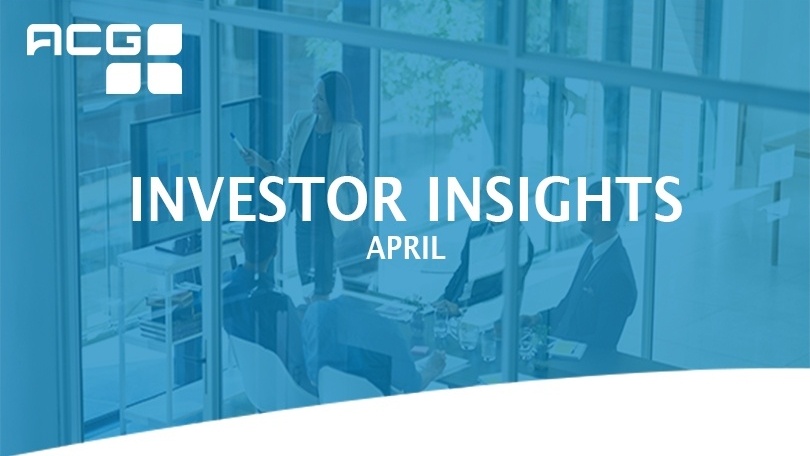 See our recap of March's key statistics and market commentary below.
Noteworthy Numbers
The S&P 500 lost 19.60% during the first quarter of 2020, the worst quarterly return since 2008, as the wide-reaching impacts of COVID-19 shocked the global economy.
The number, in millions, of Americans who filed for unemployment insurance during the week ending March 21. The number, an all-time record, is likely understated due to the limitations of states to process claims quickly enough.

The low point reached on the price of one barrel of WTI Crude Oil. Evaporating demand and oversupply have led to the lowest price in 18 years as the spot price fell 66.46% during Q1, the worst quarterly return on record.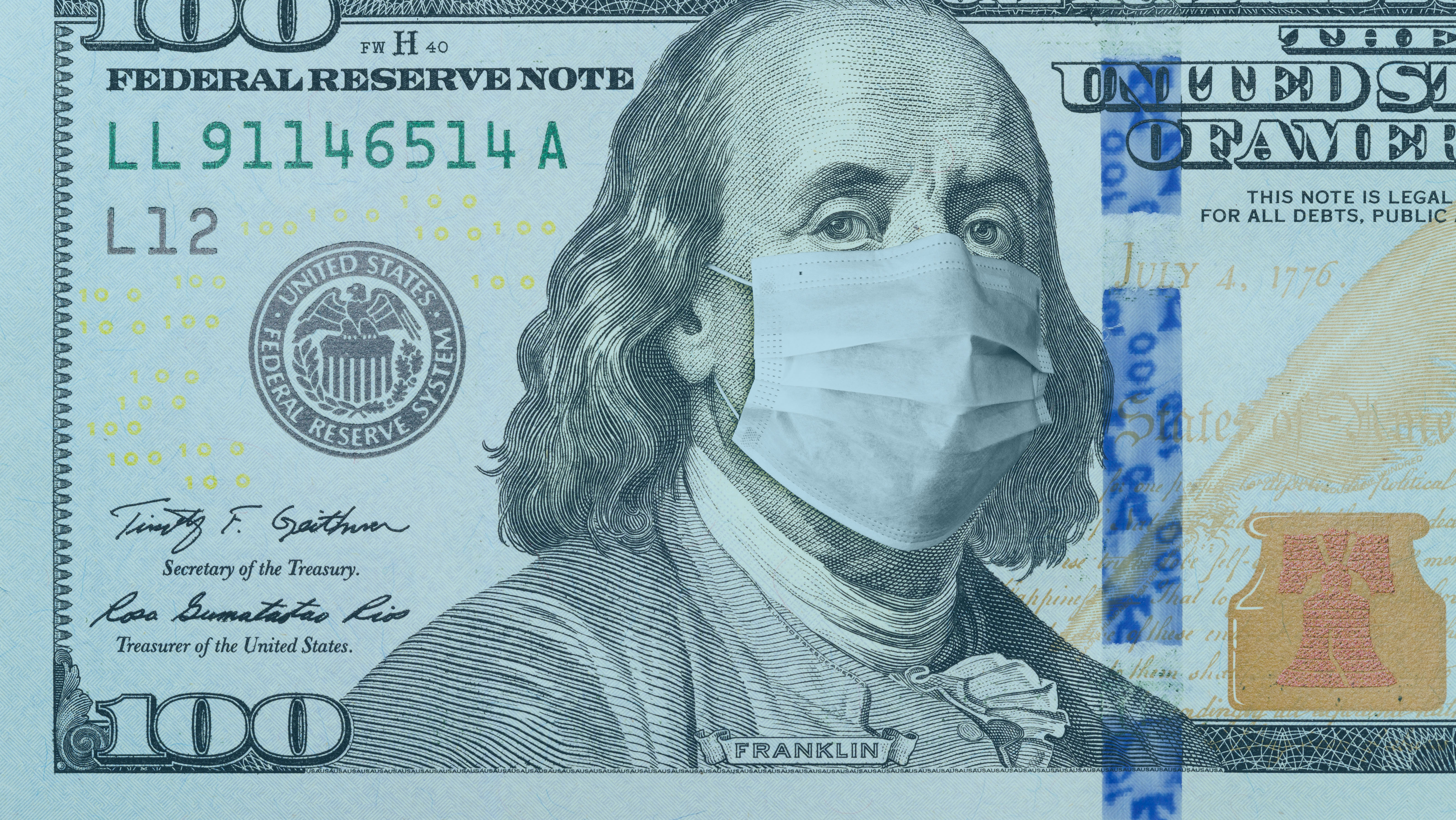 Amid the coronavirus (COVID-19) scare, we are getting reports that our clients are imposing layoffs, furloughs, and temporary shutdowns. It makes sense; if people aren't coming to your business, there's no work for the employees to do and no money to be made.
These clients are rightfully concerned about their employees' ability to pay bills until normalcy returns to our world, whenever that may be. Aside from any wage continuation efforts that may be made, we are being asked what options the employees have or can be given as far as tapping into the money in their qualified retirement plans, particularly 401(k)s.
In this article, we will address steps that can be taken under regular pension rules as well as temporary measures granted by Congress. Future articles will speak to employer concerns about making contributions to their plans.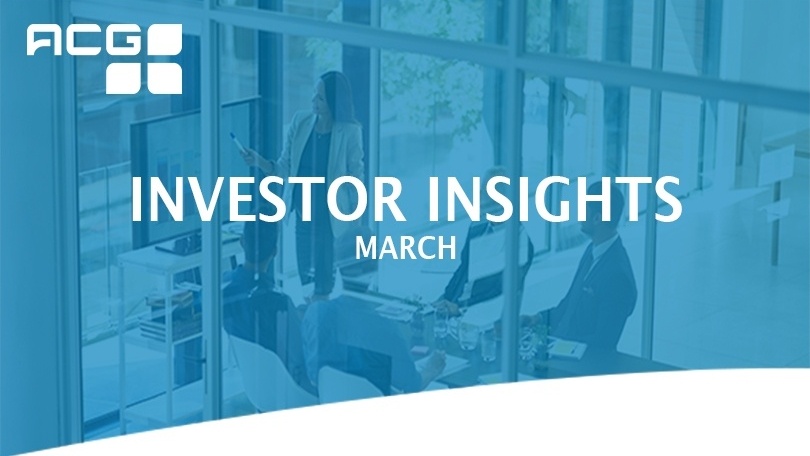 See our recap of February's key statistics and market commentary below.
Noteworthy Numbers
The S&P 500 Energy sector fell 14.56% during February. The sector is now down 24.01% year-to-date. The energy sector is negative for the one-year (-25.48%), three-year (-9.93%) and five-year periods (-6.92%).

The 10-year treasury yield fell as low as 1.13% during the month of February. This is lowest yield ever on the 10-year treasury. The ten-year started the year yielding 1.90%.

The S&P 500 fell 11.44% during the last week of February. This was the worst weekly loss for the S&P 500 since October of 2008.

View All Blogs
Resources
Access tools and insights to help build financial stability for your retirement.
Download Now
Download our eBook to see how you can uncover opportunities for tax savings.
Download Now
Collect and organize the information you need to develop a Retirement Lifestyle Plan.
Download Now
Our Team
At ACG, we've built a team of seasoned professionals that provide our clients with a depth of expertise, experience and hands-on support. We're proud to introduce our team of highly certified advisors.
Meet Our Team