Today's financial world is complex. But, with the right financial partner, it doesn't have to be. You need confidence and clarity from your financial team. That's why we never hide behind complicated jargon or push a one-size-fits-all solution. Rather, we provide straightforward, actionable guidance that you can trust.
Our wealth management and retirement plan teams use our in-house experience and expertise to help our clients achieve their financial goals. We uncover missed opportunities that help our clients minimize their taxes and maximize their wealth.
Whatever your goals, we build solutions that serve you best.
Our Services
Recent Blog Posts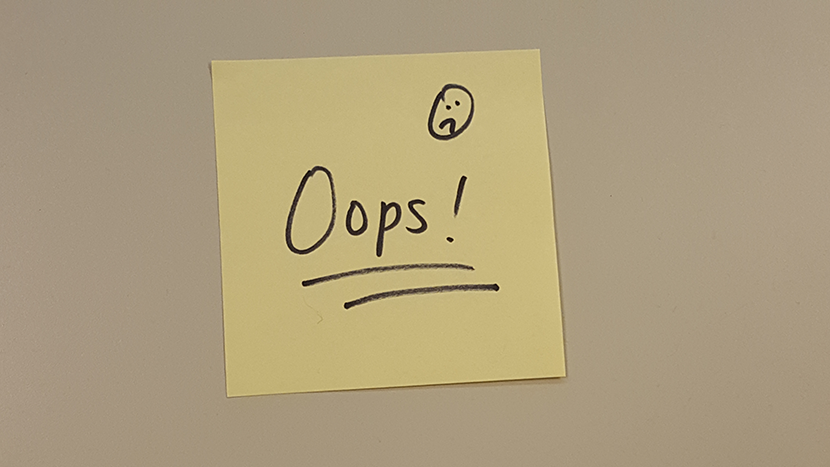 Taking too long to deposit an employee's salary deferral contributions into a 401(k) plan is a big no-no. We hear all kinds of excuses why plan sponsors take too long to make their deposits. Reasonable as they may sound to the person making them, the excuses rarely hold any water with the Department of Labor.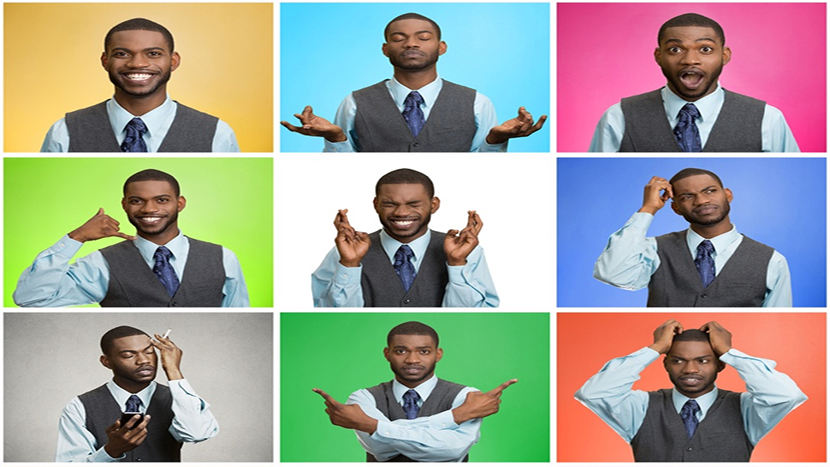 With Valentine's Day coming up (ahhh, I'm looking forward to my favorite chocolate!), it's time to talk about our relationship to money. The bogeyman for many people's relationships is often money, budgeting and investing. For a lot of folks these are scary terms. Unless you've got a finance background, or were raised in a family that explicitly talked about saving and investing for the future, making the right financial decisions for today and for retirement can be confusing.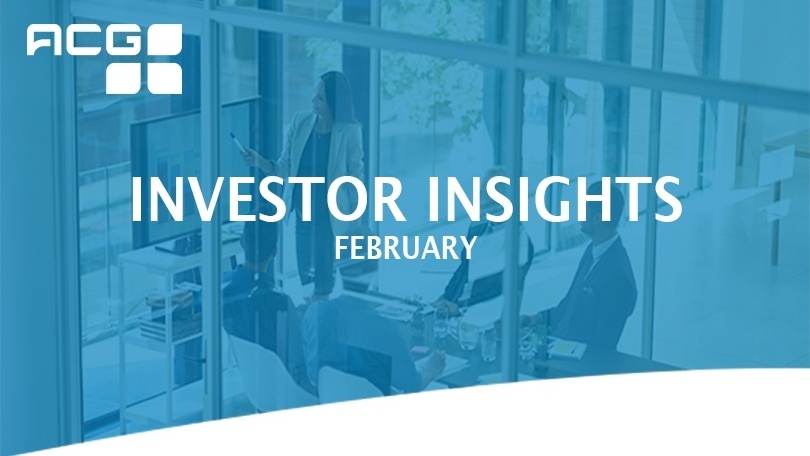 See our recap of January's key statistics and market commentary below.
View All Blogs
Resources
Access tools and insights to help build financial stability for your retirement.
Download Now
Download our eBook to see how you can uncover opportunities for tax savings.
Download Now
Collect and organize the information you need to develop a Retirement Lifestyle Plan.
Download Now
Company News
Our Team
At ACG, we've built a team of seasoned professionals that provide our clients with a depth of expertise, experience and hands-on support. We're proud to introduce our team of highly certified advisors.
Meet Our Team