Today's financial world is complex. But, with the right financial partner, it doesn't have to be. You need confidence and clarity from your financial team. That's why we never hide behind complicated jargon or push a one-size-fits-all solution. Rather, we provide straightforward, actionable guidance that you can trust.
Our wealth management and retirement plan teams use our in-house experience and expertise to help our clients achieve their financial goals. We uncover missed opportunities that help our clients minimize their taxes and maximize their wealth.
Whatever your goals, we build solutions that serve you best.
Our Services
Recent Blog Posts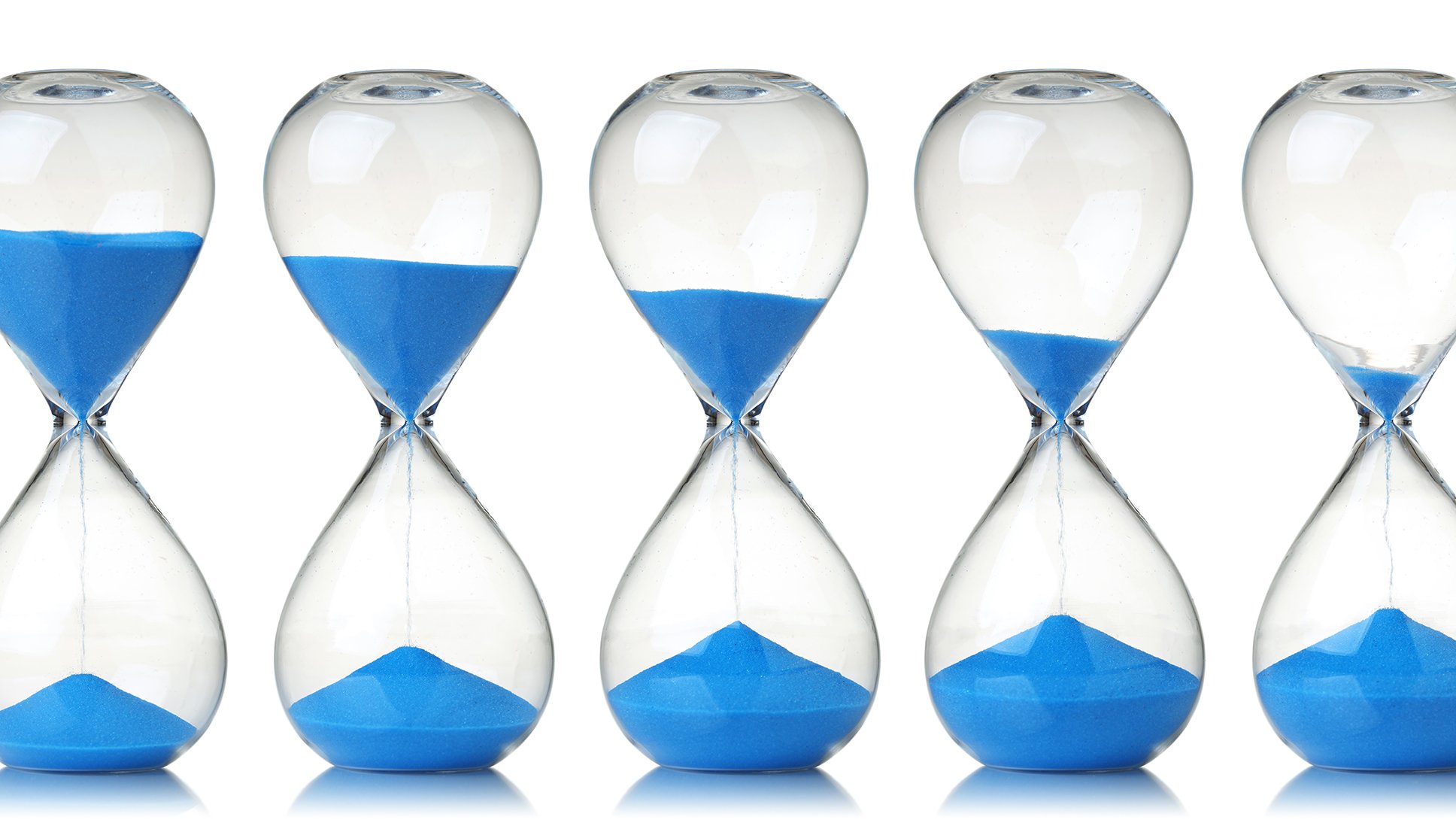 Qualified retirement plans have a number of weird rules. One of them is that sometimes one year doesn't equal a year. For instance, under the traditional hours of service crediting method, an employee can earn a year of vesting service in as little as five or six months. If a new hire plays his cards right, he can get credit for two years of vesting service in a little less than 12 months.
Someone might hear this and say, "That's dumb. Can't you make it so an employee has to work a full 12 months before getting a year of credited service?" Why, yes, you can. A plan can use the elapsed time method instead of the traditional hours of service method. However, the old adage "Be careful what you wish for" applies.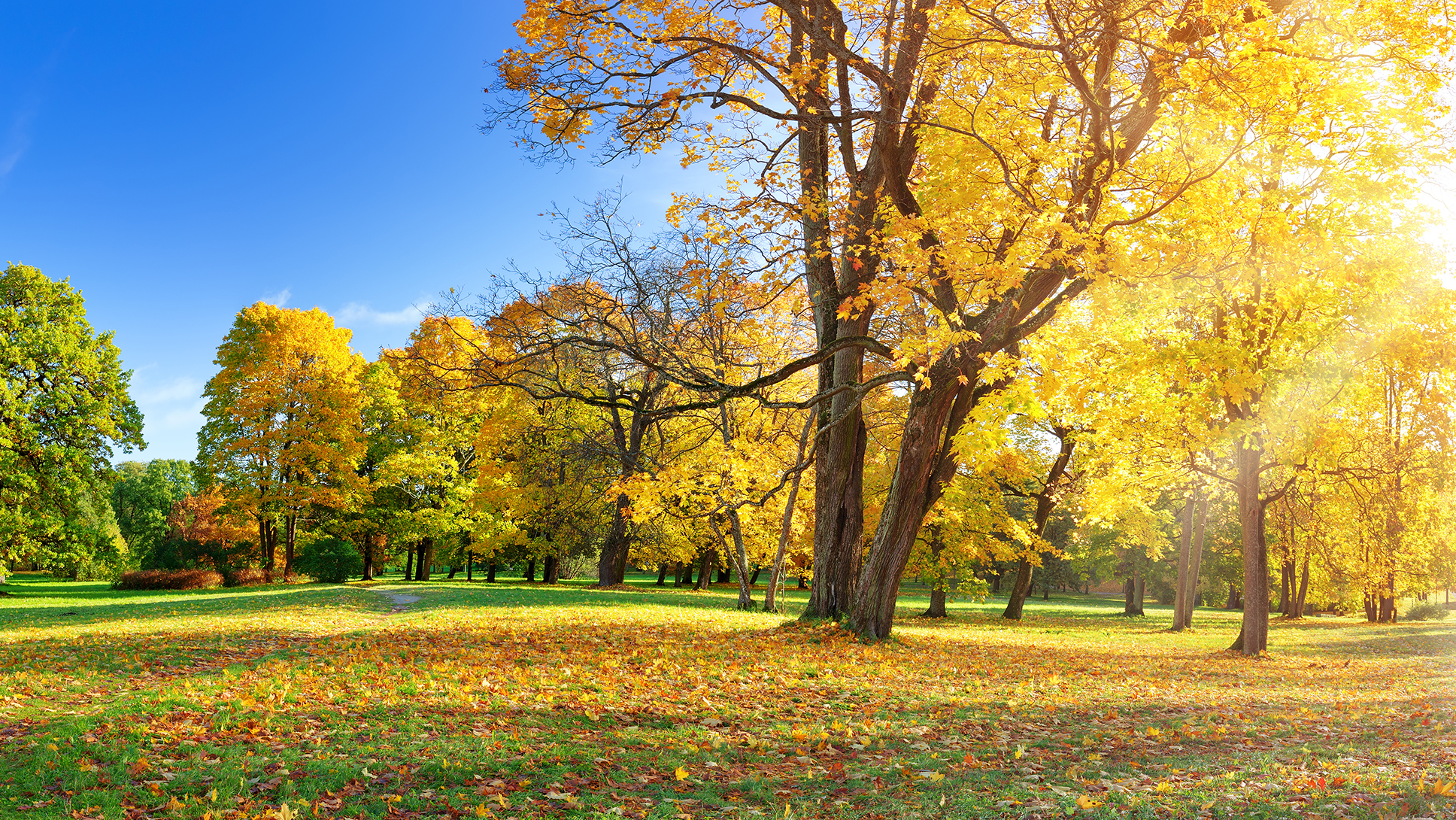 The start of holiday season has everyone busy with special events, travels and precious time with family.
For your convenience, I've compiled links to our recently published posts from October and November directly below.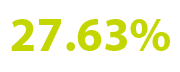 See our recap of November's key statistics and market commentary below.
Noteworthy Numbers
The S&P 500 is positive for the year by 27.63%, on track for its best calendar year return since 2013.
The US added 128,000 non-farm payrolls in October, far surpassing the consensus estimate of 89,000 jobs.

The tech sector led the S&P 500 in November with a 5.38% return.

View All Blogs
Resources
Access tools and insights to help build financial stability for your retirement.
Download Now
Download our eBook to see how you can uncover opportunities for tax savings.
Download Now
Collect and organize the information you need to develop a Retirement Lifestyle Plan.
Download Now
Our Team
At ACG, we've built a team of seasoned professionals that provide our clients with a depth of expertise, experience and hands-on support. We're proud to introduce our team of highly certified advisors.
Meet Our Team