Today's financial world is complex. But, with the right financial partner, it doesn't have to be. You need confidence and clarity from your financial team. That's why we never hide behind complicated jargon or push a one-size-fits-all solution. Rather, we provide straightforward, actionable guidance that you can trust.
Our wealth management and retirement plan teams use our in-house experience and expertise to help our clients achieve their financial goals. We uncover missed opportunities that help our clients minimize their taxes and maximize their wealth.
Whatever your goals, we build solutions that serve you best.
Our Services
Recent Blog Posts
Suppose someone works at a company, participates in the 401(k) plan, leaves the company for a number of years, and then is rehired. Does the employee re-enter the 401(k) right away, or does he need to wait a period of time like a brand new employee would? It may surprise you to hear that the employee should almost always re-enter the plan immediately upon rehire. Many companies do not know this and therefore exclude an employee from the plan who should be participating.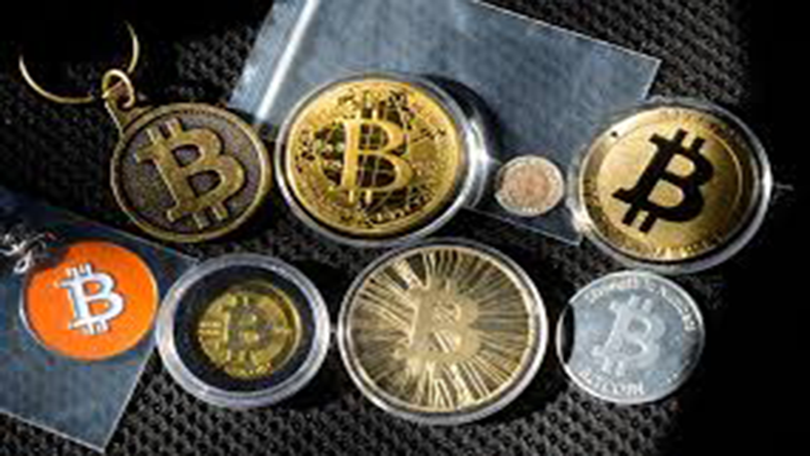 There's a good chance that you've heard of Bitcoin before. In fact, lately, there's a good chance you can't avoid hearing about it. As its price has skyrocketed over 1,000 percent in 2017, with much of those gains in just the past few months, Bitcoin has been a daily presence in financial news. Apparently, it was also a common topic at Thanksgiving tables the other week (it was at mine), considering one of the main platforms from which you can buy it saw about 100,000 accounts open around the Thanksgiving holiday. After fielding multiple questions about the cryptocurrency from clients, we decided to share our thoughts with you in this blog.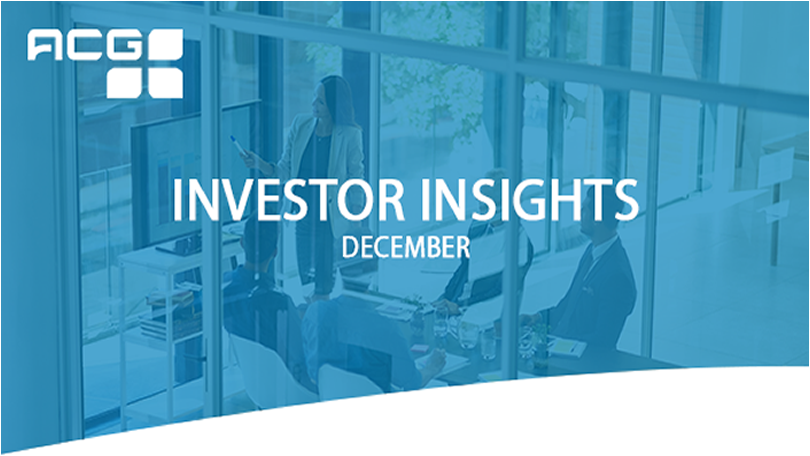 See our recap of November's key statistics and market commentary to help guide your investment decisions.
View All Blogs
Resources
Access tools and insights to help build financial stability for your retirement.
Download Now
Download our eBook to see how you can uncover opportunities for tax savings.
Download Now
Collect and organize the information you need to develop a Retirement Lifestyle Plan.
Download Now
Company News
Our Team
At ACG, we've built a team of seasoned professionals that provide our clients with a depth of expertise, experience and hands-on support. We're proud to introduce our team of highly certified advisors.
Meet Our Team