Today's financial world is complex. But, with the right financial partner, it doesn't have to be. You need confidence and clarity from your financial team. That's why we never hide behind complicated jargon or push a one-size-fits-all solution. Rather, we provide straightforward, actionable guidance that you can trust.
Our wealth management and retirement plan teams use our in-house experience and expertise to help our clients achieve their financial goals. We uncover missed opportunities that help our clients minimize their taxes and maximize their wealth.
Whatever your goals, we build solutions that serve you best.
Our Services
Recent Blog Posts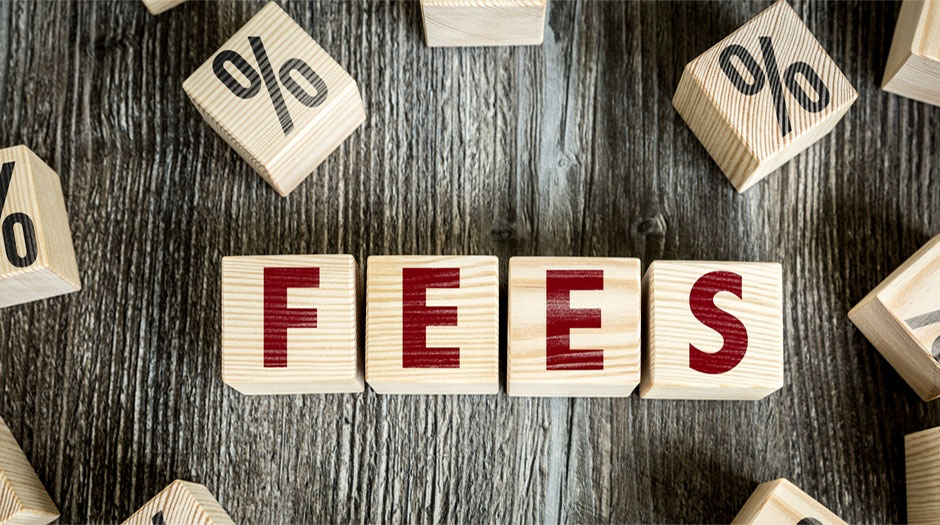 When an employee leaves a small company, the expectation is that he will withdraw his 401(k) money at the same time. While former employees of larger companies often leave their 401(k) money in the plan until retirement, small companies have less tolerance for this since they don't have large benefit departments or contract administrators equipped to keep track of and assist employees from long ago.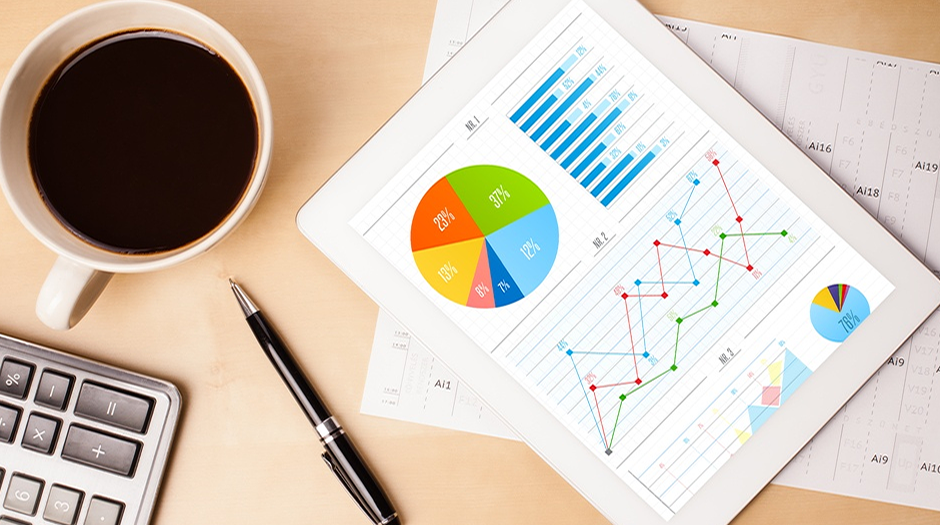 An investor's strategic asset allocation is an investment portfolio's target mix of different asset categories. Generally, a strategic asset allocation will be rebalanced, commonly annually, to ensure the current investment allocation is not significantly over or underweight a certain asset category. If an asset allocation deviates too much from a target allocation the investor may not be taking the appropriate risk for their given objective.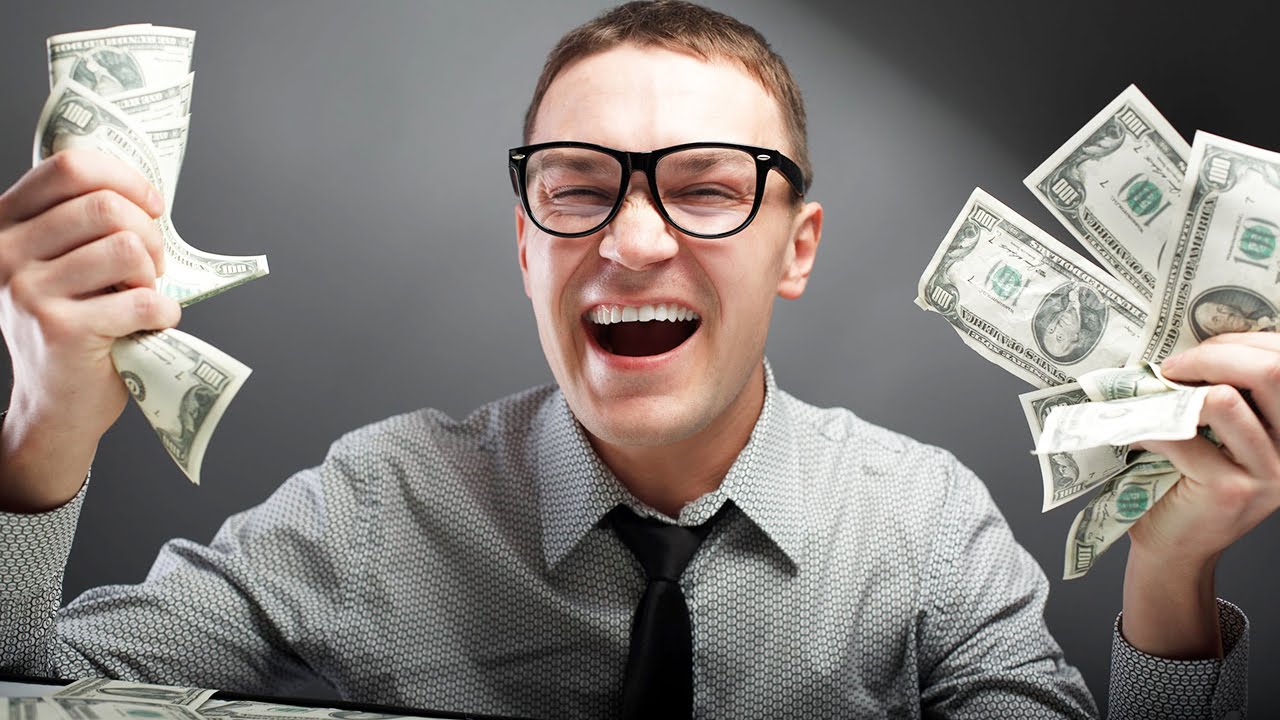 Not everybody is familiar with precise definitions of pension terms like Highly Compensated Employee, but most of us would agree that someone with an annual salary of $500,000 sounds like an HCE. In most cases, we'd be right. But there is one instance where someone can have that high a salary year after year and not be an HCE. This can happen when his employer makes the top-paid group election.
View All Blogs
Resources
Access tools and insights to help build financial stability for your retirement.
Download Now
Download our eBook to see how you can uncover opportunities for tax savings.
Download Now
Collect and organize the information you need to develop a Retirement Lifestyle Plan.
Download Now
Our Team
At ACG, we've built a team of seasoned professionals that provide our clients with a depth of expertise, experience and hands-on support. We're proud to introduce our team of highly certified advisors.
Meet Our Team