Today's financial world is complex. But, with the right financial partner, it doesn't have to be. You need confidence and clarity from your financial team. That's why we never hide behind complicated jargon or push a one-size-fits-all solution. Rather, we provide straightforward, actionable guidance that you can trust.
Our wealth management and retirement plan teams use our in-house experience and expertise to help our clients achieve their financial goals. We uncover missed opportunities that help our clients minimize their taxes and maximize their wealth.
Whatever your goals, we build solutions that serve you best.
Our Services
Recent Blog Posts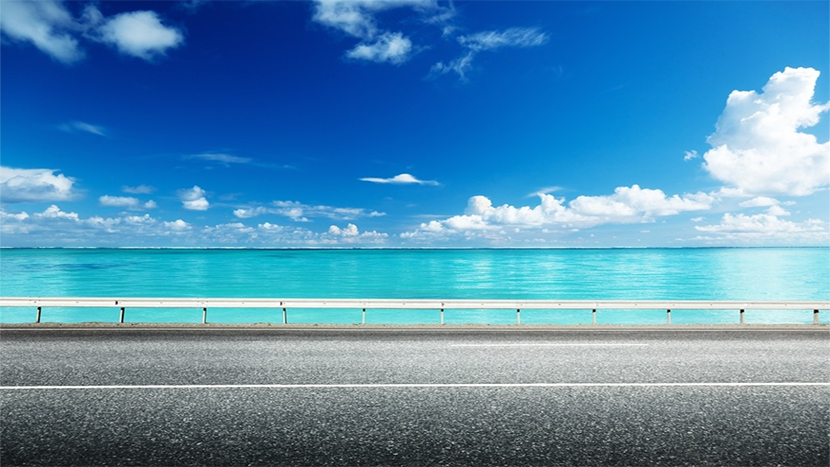 This is the second in a two-part series about deductible contribution limits to qualified retirement plans. The first part last week covered the limits to defined contribution plans.
The tax-deductibility of qualified retirement plan contributions is a huge incentive for employers to sponsor these arrangements. As we noted last week, there are limits to how much retirement plan contribution an employer may deduct in a given tax year. The limit depends on whether the plan(s) involved are defined contribution (DC), defined benefit (DB), or a combination of DB and DC plans. Today, we will look at DB plans and DB/DC combos.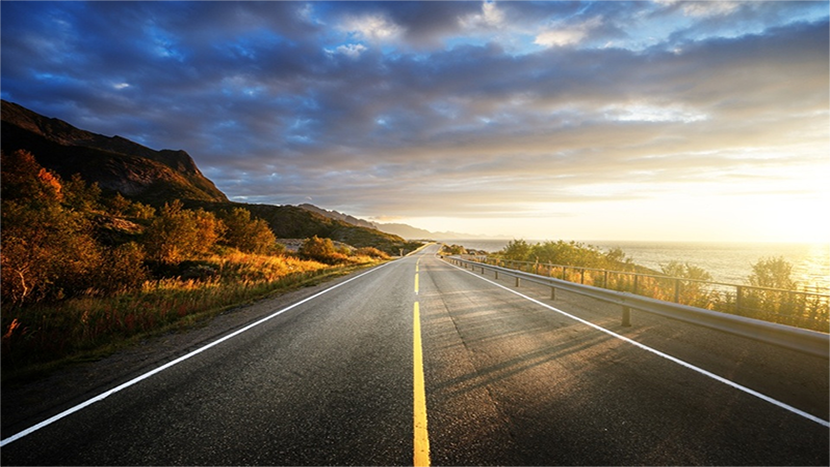 This is the first in a two-part series about deductible contribution limits to qualified retirement plans. The second part next week will cover arrangements that include defined benefit plans.
Contributions made by a business to a qualified retirement plan are generally tax-deductible. If the contributions were not tax-deductible, it is likely that fewer businesses would offer a retirement plan, instead paying employees higher wages and letting them fend for themselves for retirement saving.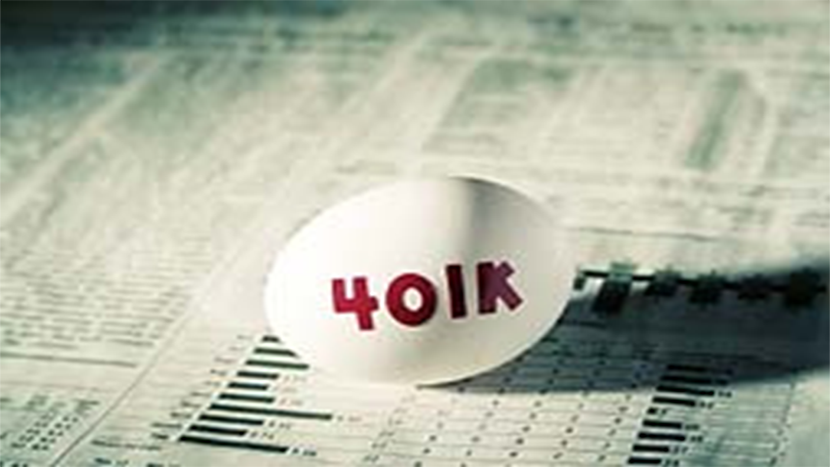 As both a career professional in the retirement plan field and a citizen observer reading media coverage about 401(k) plan sponsors having to defend themselves from an onslaught of "excessive fee" litigation in recent years, it seems clearly evident that in most instances only half the story is being reported. While clearly fees (or costs) are important with regard to any product or service rendered (financial or otherwise), the quality, value, and ultimate performance of the item purchased is just as important if not more so than fees.
View All Blogs
Resources
Access tools and insights to help build financial stability for your retirement.
Download Now
Download our eBook to see how you can uncover opportunities for tax savings.
Download Now
Collect and organize the information you need to develop a Retirement Lifestyle Plan.
Download Now
Company News
Our Team
At ACG, we've built a team of seasoned professionals that provide our clients with a depth of expertise, experience and hands-on support. We're proud to introduce our team of highly certified advisors.
Meet Our Team