Today's financial world is complex. But, with the right financial partner, it doesn't have to be. You need confidence and clarity from your financial team. That's why we never hide behind complicated jargon or push a one-size-fits-all solution. Rather, we provide straightforward, actionable guidance that you can trust.
Our wealth management and retirement plan teams use our in-house experience and expertise to help our clients achieve their financial goals. We uncover missed opportunities that help our clients minimize their taxes and maximize their wealth.
Whatever your goals, we build solutions that serve you best.
Our Services
Recent Blog Posts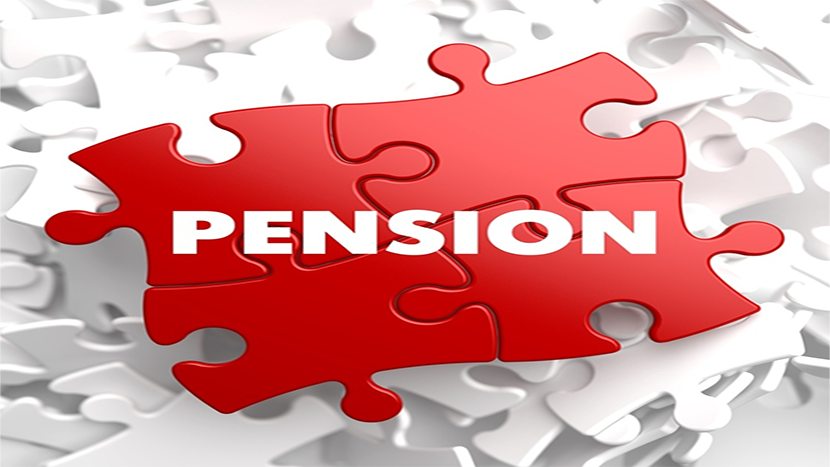 It is generally the case that the more compensation one earns, the bigger the contributions and benefits he may receive from a qualified retirement plan. The limits on salary deferrals in 401(k) plans, annual additions in defined contribution plans, and annual benefits paid from defined benefit plans are capped at 100% of compensation. Deductible contributions to a defined contribution plan are also limited to a percentage of total payroll.
Occasionally, we will have a business owner client who does not wish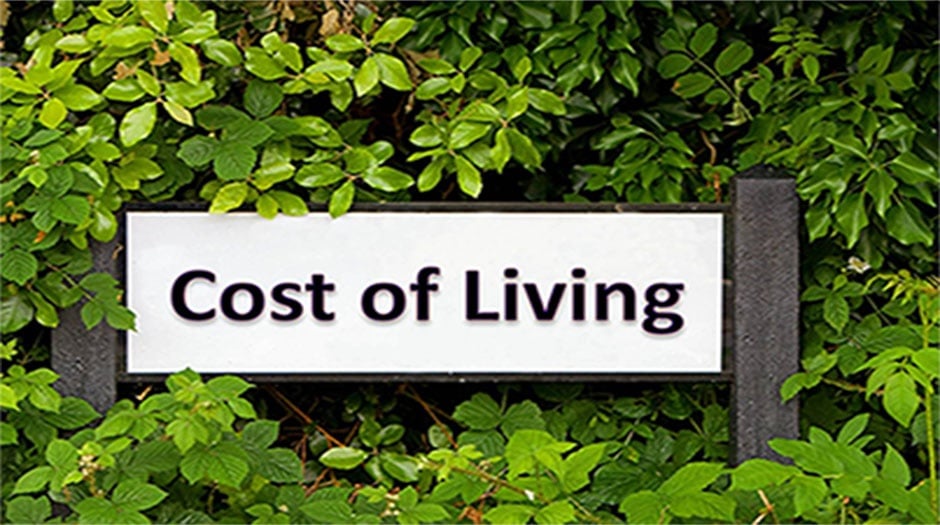 The IRS, Pension Benefit Guaranty Corporation (PBGC) and Social Security Administration (SSA) have announced 2019 contribution and benefit limits and other numbers of interest. Many of these can be found here. Most limits and thresholds will see modest increases in 2019.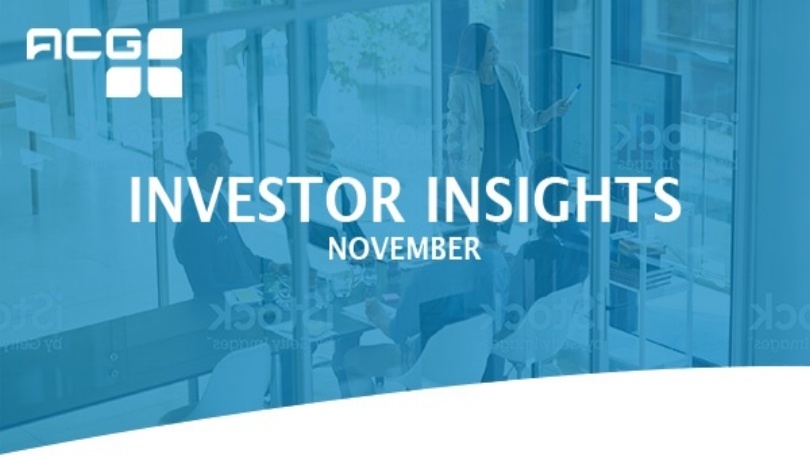 See our recap of October's key statistics and market commentary below.
View All Blogs
Resources
Access tools and insights to help build financial stability for your retirement.
Download Now
Download our eBook to see how you can uncover opportunities for tax savings.
Download Now
Collect and organize the information you need to develop a Retirement Lifestyle Plan.
Download Now
Company News
Our Team
At ACG, we've built a team of seasoned professionals that provide our clients with a depth of expertise, experience and hands-on support. We're proud to introduce our team of highly certified advisors.
Meet Our Team