Today's financial world is complex. But, with the right financial partner, it doesn't have to be. You need confidence and clarity from your financial team. That's why we never hide behind complicated jargon or push a one-size-fits-all solution. Rather, we provide straightforward, actionable guidance that you can trust.
Our wealth management and retirement plan teams use our in-house experience and expertise to help our clients achieve their financial goals. We uncover missed opportunities that help our clients minimize their taxes and maximize their wealth.
Whatever your goals, we build solutions that serve you best.
Our Services
Recent Blog Posts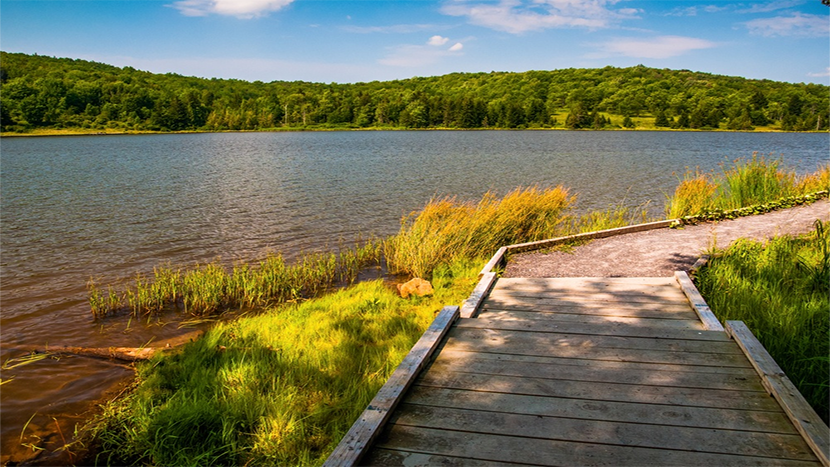 Let's ask Siri. Or Alexa. Or maybe we'll Google "TPA."
Okay, so Google says "TPA" means Tissue Plasminogen Activator! And if you're an M.D. (I suppose I should clarify that means Medical Doctor), Tissue Plasminogen Activator is the only thing TPA stands for!
Oh, but if you're an attorney, it means Tri Party Agreement … or is it Trade Practices Act? But what if you're a dentist? Every dentist knows that TPA means Transpalatal Arch! And if you're a pilot, it means Tampa International Airport!
Saving the best for last, if you're the President of the United States, it means Trade Promotion Authority: a power reserved specifically for the President of the United States!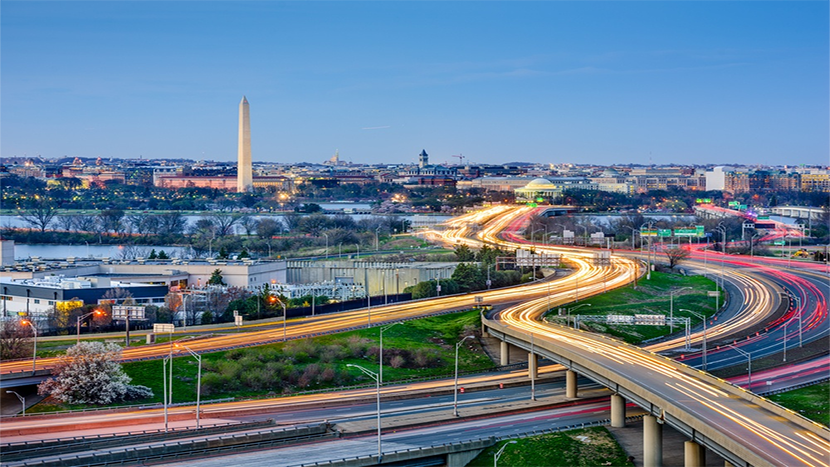 Most qualified retirement plans need a fidelity bond. This has been the rule for more than 40 years. Even so, it is not the kind of thing the typical plan sponsor spends a lot of time focusing on. A what bond? Fidelity who? We run across a number of plans which either (i) don't have the required bond or (ii) have a bond but the employer doesn't realize it or know how they got it.
The fidelity bond rules can be found in the Employee Retirement Income Security Act of 1974, commonly known as ERISA. Hence, fidelity bonds are sometimes called ERISA bonds. The Department of Labor addressed many questions about fidelity bonds in Field Assistance Bulletin No. 2008-04. We will hit some of the highlights here.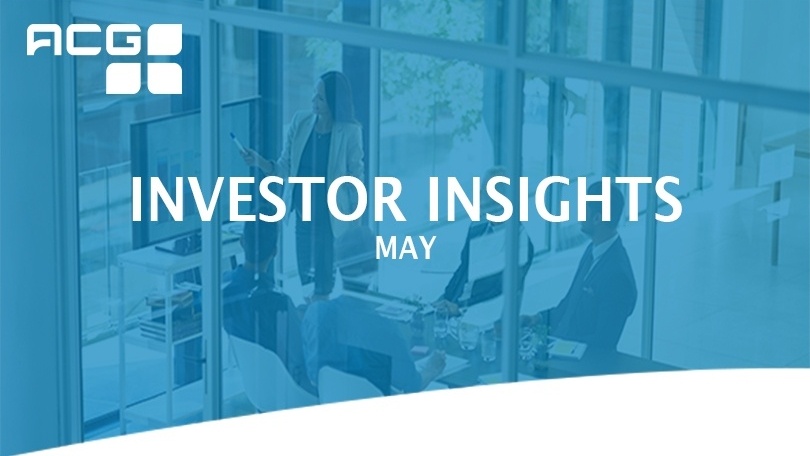 See our recap of April's key statistics and market commentary below.
View All Blogs
Resources
Access tools and insights to help build financial stability for your retirement.
Download Now
Download our eBook to see how you can uncover opportunities for tax savings.
Download Now
Collect and organize the information you need to develop a Retirement Lifestyle Plan.
Download Now
Company News
Our Team
At ACG, we've built a team of seasoned professionals that provide our clients with a depth of expertise, experience and hands-on support. We're proud to introduce our team of highly certified advisors.
Meet Our Team