Today's financial world is complex. But, with the right financial partner, it doesn't have to be. You need confidence and clarity from your financial team. That's why we never hide behind complicated jargon or push a one-size-fits-all solution. Rather, we provide straightforward, actionable guidance that you can trust.
Our wealth management and retirement plan teams use our in-house experience and expertise to help our clients achieve their financial goals. We uncover missed opportunities that help our clients minimize their taxes and maximize their wealth.
Whatever your goals, we build solutions that serve you best.
Our Services
Recent Blog Posts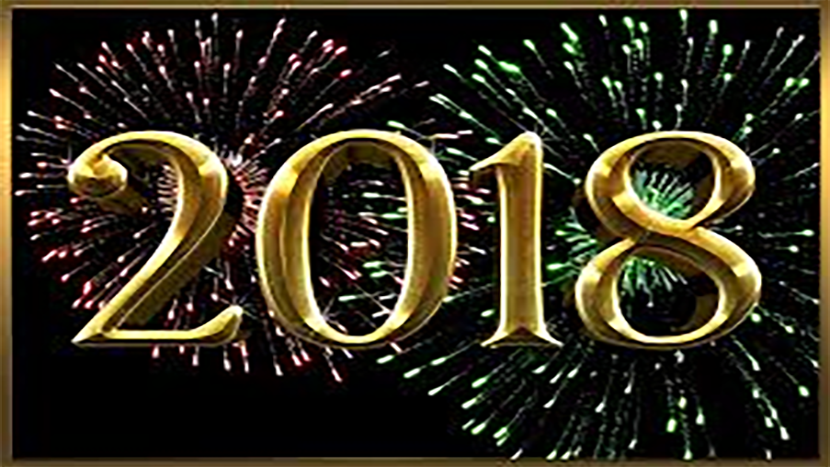 I don't know about you, but it's hard for me to believe that it's a new year already. Where did 2017 go? A client recently asked me if I could recommend one piece of advice for retirement savings in the New Year, what would it be? My overwhelming response was to schedule a financial checkup in 2018.
See our recap of December's key statistics and market commentary below.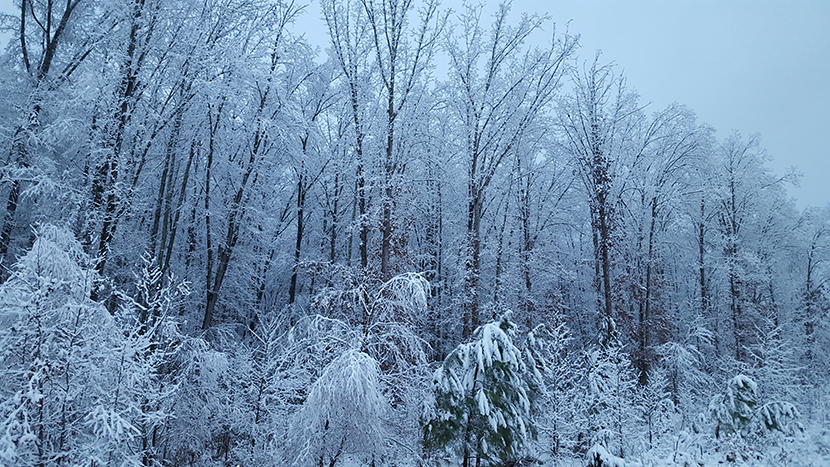 Cash balance plans have gained in popularity over the last number of years because of the tax savings opportunities available to high-earning business owners and executives. Cash balance plans offer characteristics of both defined contribution plans, such as 401(k) plans, and defined benefit plans, often referred to as pension plans.
View All Blogs
Resources
Access tools and insights to help build financial stability for your retirement.
Download Now
Download our eBook to see how you can uncover opportunities for tax savings.
Download Now
Collect and organize the information you need to develop a Retirement Lifestyle Plan.
Download Now
Company News
Our Team
At ACG, we've built a team of seasoned professionals that provide our clients with a depth of expertise, experience and hands-on support. We're proud to introduce our team of highly certified advisors.
Meet Our Team