Today's financial world is complex. But, with the right financial partner, it doesn't have to be. You need confidence and clarity from your financial team. That's why we never hide behind complicated jargon or push a one-size-fits-all solution. Rather, we provide straightforward, actionable guidance that you can trust.
Our wealth management and retirement plan teams use our in-house experience and expertise to help our clients achieve their financial goals. We uncover missed opportunities that help our clients minimize their taxes and maximize their wealth.
Whatever your goals, we build solutions that serve you best.
Our Services
Recent Blog Posts

The COVID-19 outbreak has caused anxiety for many, from health concerns to financial stress. We have been providing insight into the market's movement and how the experts view the short- and long-term impact of the pandemic.
For your convenience, I've compiled links to our recently published videos and insights.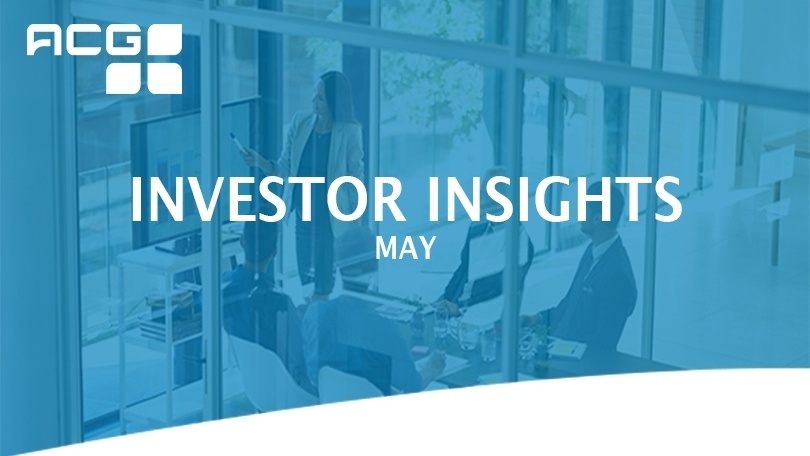 See our recap of April's key statistics and market commentary below.
Noteworthy Numbers
The initial reading of Q1 GDP in the U.S. showed a -4.8% annualized decline as a result of depressed economic activity through the COVID-19 response.

The spot price of a barrel of WTI Crude Oil went negative for the first time ever in April, falling to a low of -37.63. Oil rebounded from those lows by month end but is still beneath $20/barrel.

The number, in millions, of jobless claims filed in the last six weeks.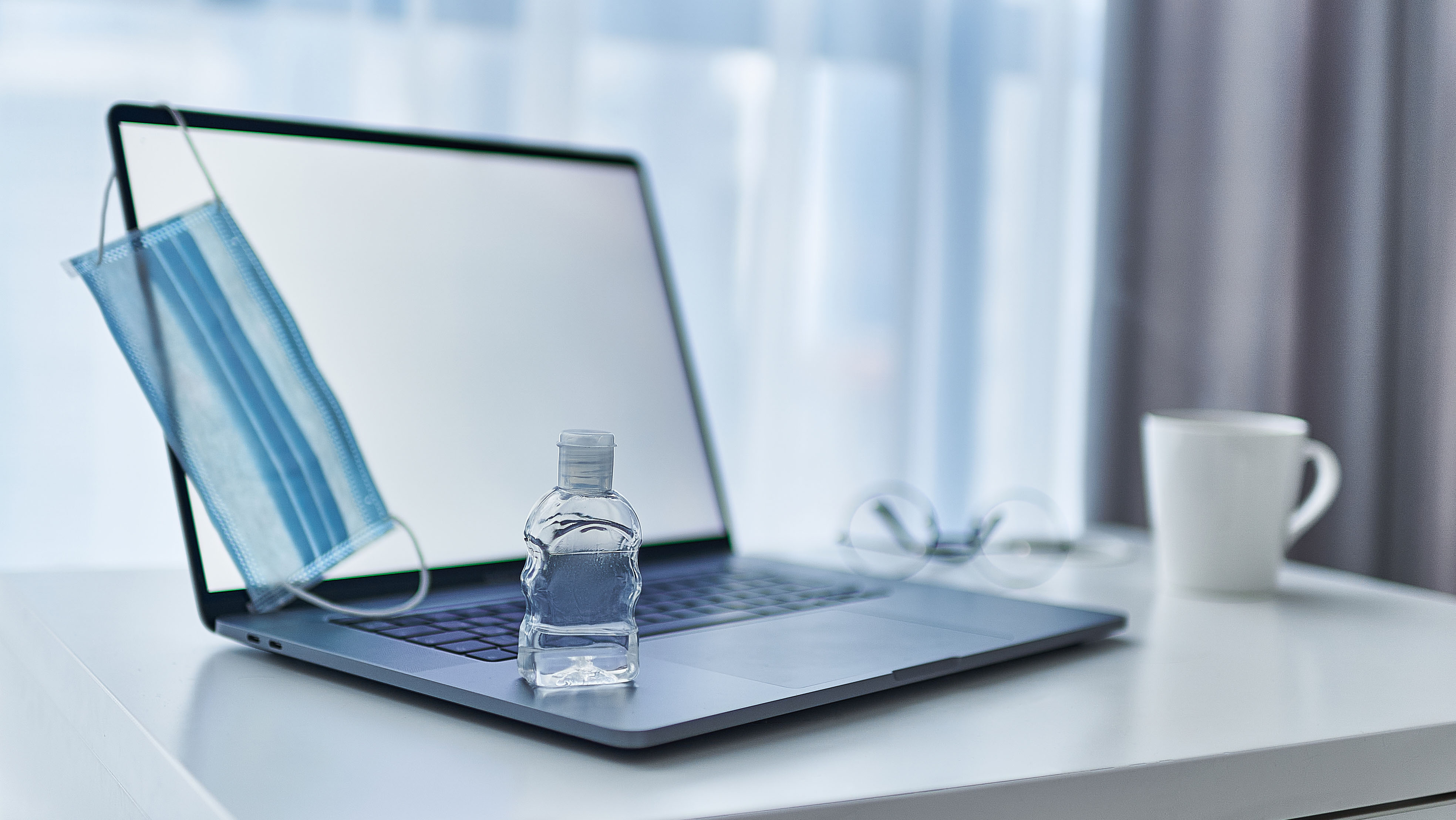 This article is part of our continuing series on the coronavirus and its effects on qualified retirement plans. Recently, we wrote about ways employees affected by the coronavirus could access money from their retirement plans. Today, we are discussing defined benefit plan funding. Further developments that occur will be addressed in future articles.
View All Blogs
Resources
Access tools and insights to help build financial stability for your retirement.
Download Now
Download our eBook to see how you can uncover opportunities for tax savings.
Download Now
Collect and organize the information you need to develop a Retirement Lifestyle Plan.
Download Now
Company News
Our Team
At ACG, we've built a team of seasoned professionals that provide our clients with a depth of expertise, experience and hands-on support. We're proud to introduce our team of highly certified advisors.
Meet Our Team