Today's financial world is complex. But, with the right financial partner, it doesn't have to be. You need confidence and clarity from your financial team. That's why we never hide behind complicated jargon or push a one-size-fits-all solution. Rather, we provide straightforward, actionable guidance that you can trust.
Our wealth management and retirement plan teams use our in-house experience and expertise to help our clients achieve their financial goals. We uncover missed opportunities that help our clients minimize their taxes and maximize their wealth.
Whatever your goals, we build solutions that serve you best.
Our Services
Recent Blog Posts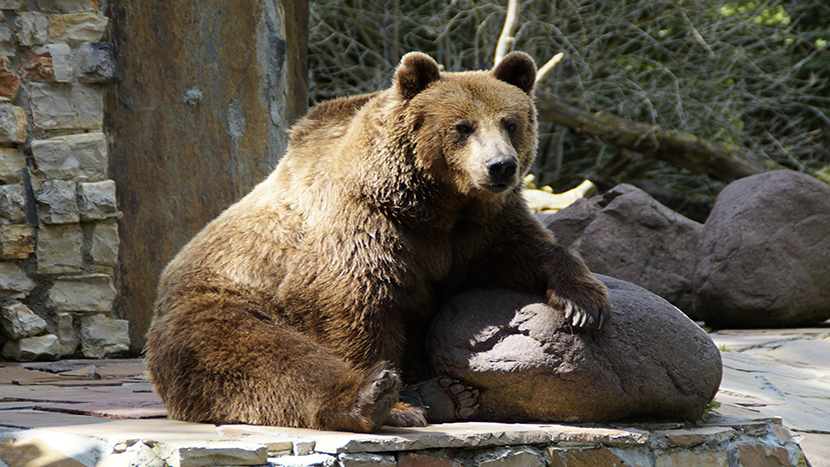 The S&P 500 flirted with bear market territory in December, with stocks trading downward on fears of rising interest rates, slowing economies and trade concerns. On Christmas Eve the index closed at 2,351.10, down 19.78 percent from its September 20 peak of 2,930.75. You need a 20 percent decline to qualify as a bear market. Even though stocks are enjoying a nice rebound from their December declines as this is written, our near miss of a bear market presents a good opportunity to look back on the characteristics of historical bear markets and their causes.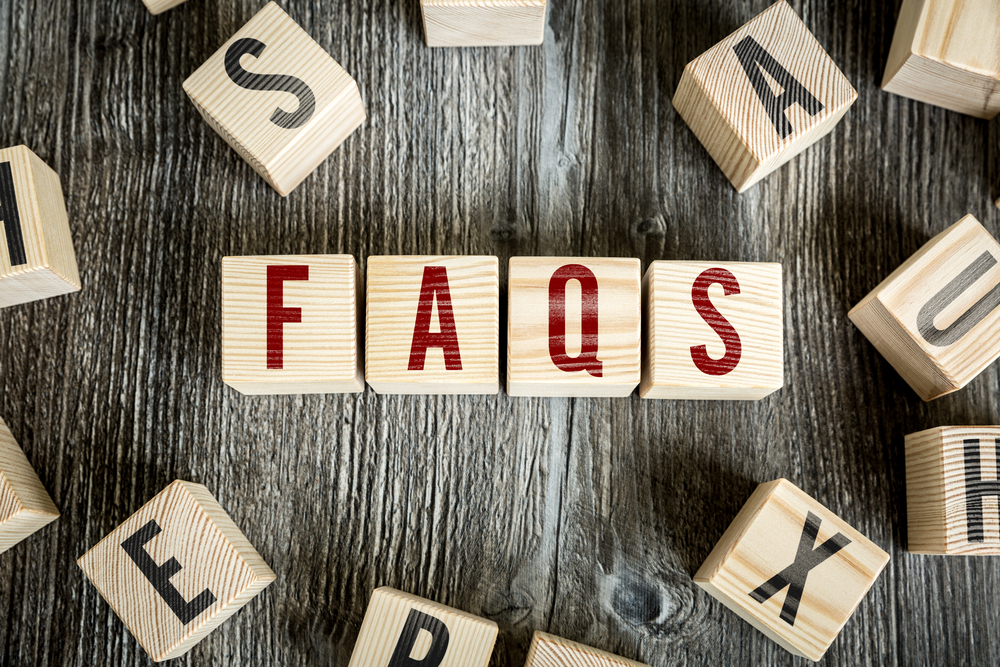 Our firm provides third party administrative services for both defined benefit (DB) and defined contribution (DC) plans. There is a type of plan called "cash balance" that sort of falls in between. While they are technically DB plans, they have some characteristics of DC plans. For this reason, cash balance plans are said to be "hybrid" plans.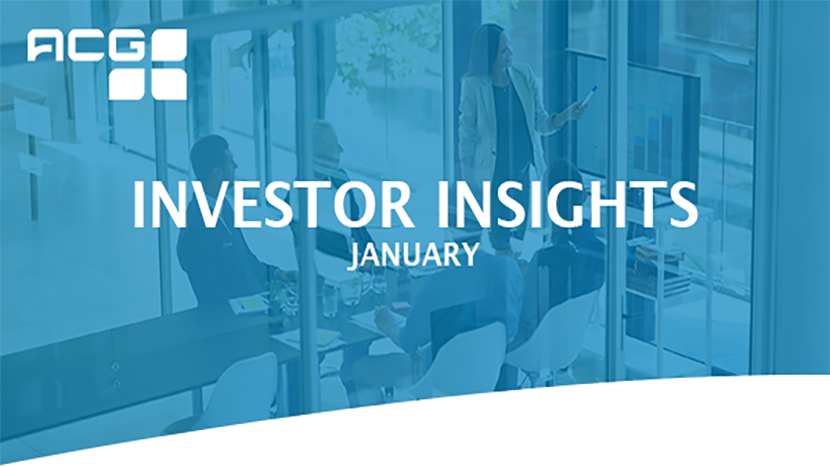 See our recap of December's key statistics and market commentary below.
View All Blogs
Resources
Access tools and insights to help build financial stability for your retirement.
Download Now
Download our eBook to see how you can uncover opportunities for tax savings.
Download Now
Collect and organize the information you need to develop a Retirement Lifestyle Plan.
Download Now
Company News
Our Team
At ACG, we've built a team of seasoned professionals that provide our clients with a depth of expertise, experience and hands-on support. We're proud to introduce our team of highly certified advisors.
Meet Our Team