Today's financial world is complex. But, with the right financial partner, it doesn't have to be. You need confidence and clarity from your financial team. That's why we never hide behind complicated jargon or push a one-size-fits-all solution. Rather, we provide straightforward, actionable guidance that you can trust.
Our wealth management and retirement plan teams use our in-house experience and expertise to help our clients achieve their financial goals. We uncover missed opportunities that help our clients minimize their taxes and maximize their wealth.
Whatever your goals, we build solutions that serve you best.
Our Services
Recent Blog Posts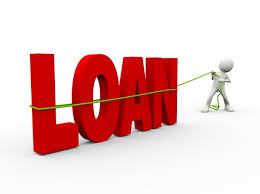 Recently, we shared the basic rules related to participant loans in qualified retirement plans. From time to time, there will be loans that are not in compliance with one or more of these rules. What happens then? Is there a fix? Today, we will go through the options available when there is a loan failure, including some recent IRS guidance that make defective loans easier to fix.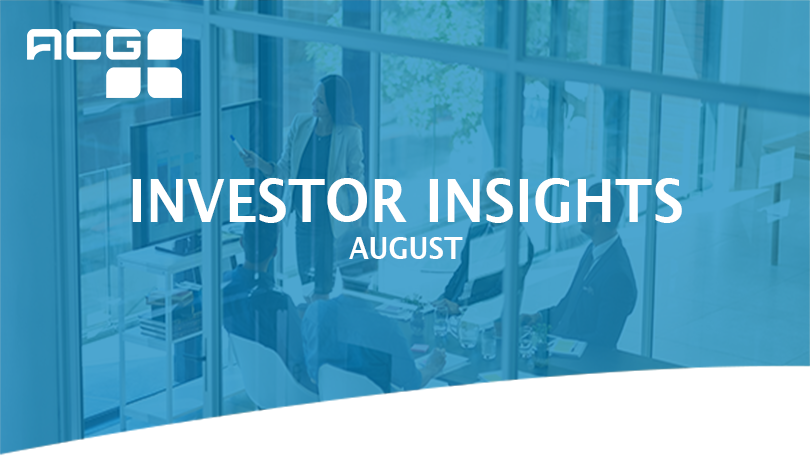 See our recap of July's key statistics and market commentary below.
Noteworthy Numbers
The fed lowered the target federal funds rate to 2.25 percent. This is the first rate cut by the Fed since 2008.
Large cap stocks have outperformed small cap stocks (as measured by the two repective S&P indexes) by 14.74% over the 12 months ending July 31. This phenomenon is somewhat of a head scratcher given the traditional headwinds posed to large companies by slow global growth and trade spats.

U.S. GDP grew at a year-over-year rate of 2.1%, beating consensus expectations of 1.8% and providing a boost to the markets.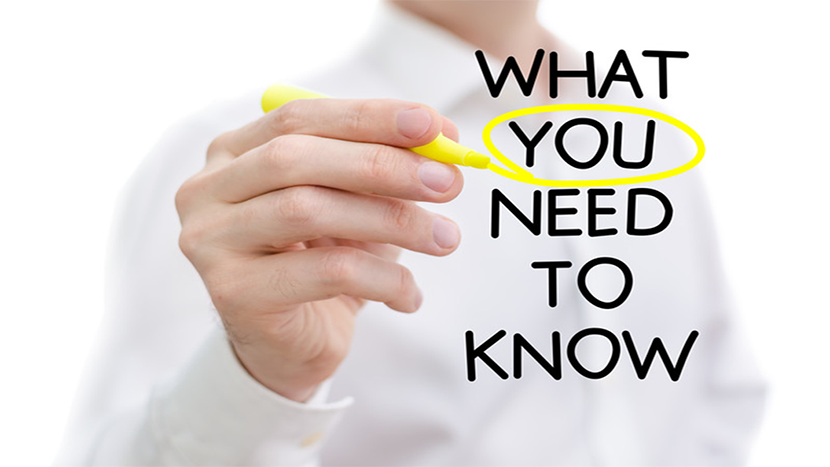 The investment industry is constantly evolving to bring investors unique ways of enhancing their portfolios. One of the more exciting evolutions in recent years is the advent of vehicles called interval funds. This blog will introduce you to the concept of interval funds as well as the benefits and drawbacks.
View All Blogs
Resources
Access tools and insights to help build financial stability for your retirement.
Download Now
Download our eBook to see how you can uncover opportunities for tax savings.
Download Now
Collect and organize the information you need to develop a Retirement Lifestyle Plan.
Download Now
Company News
Our Team
At ACG, we've built a team of seasoned professionals that provide our clients with a depth of expertise, experience and hands-on support. We're proud to introduce our team of highly certified advisors.
Meet Our Team