Today's financial world is complex. But, with the right financial partner, it doesn't have to be. You need confidence and clarity from your financial team. That's why we never hide behind complicated jargon or push a one-size-fits-all solution. Rather, we provide straightforward, actionable guidance that you can trust.
Our wealth management and retirement plan teams use our in-house experience and expertise to help our clients achieve their financial goals. We uncover missed opportunities that help our clients minimize their taxes and maximize their wealth.
Whatever your goals, we build solutions that serve you best.
Our Services
Recent Blog Posts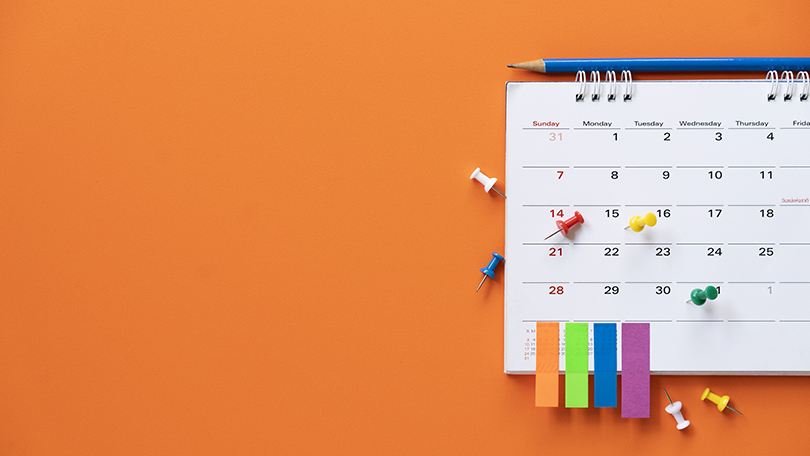 When it comes to depositing employer contributions into qualified retirement plans, we are often asked what the deadline is for making these contributions. Believe it or not, that is not an easy question to answer. I suppose one way to look at it is maybe there's never really a deadline for depositing contributions. As long as you don't mind paying a penalty tax, losing or delaying a tax deduction, or going through an IRS or DOL correction program, you can make your deposit whenever you want!
That is not a helpful answer, of course. What people want to know is, what's the latest I can deposit my contribution without anything bad happening? That is an excellent question worth looking into.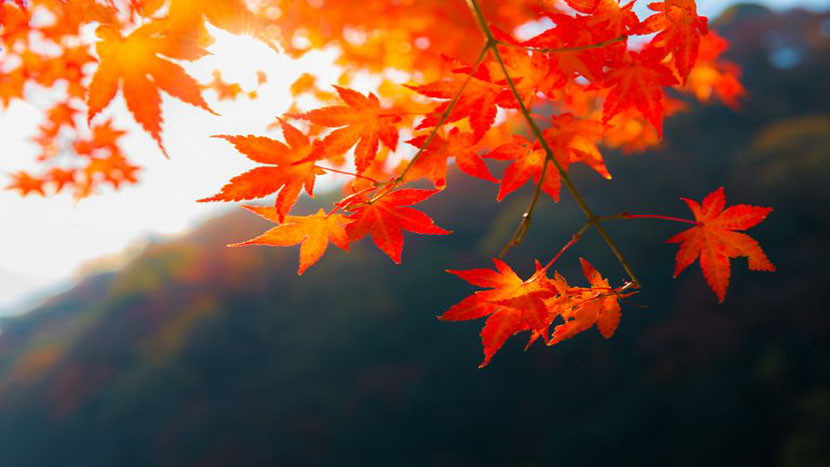 Have you been busy saying goodbye to summer and welcoming the new season?
For your convenience, I've compiled links to our recently published posts directly below.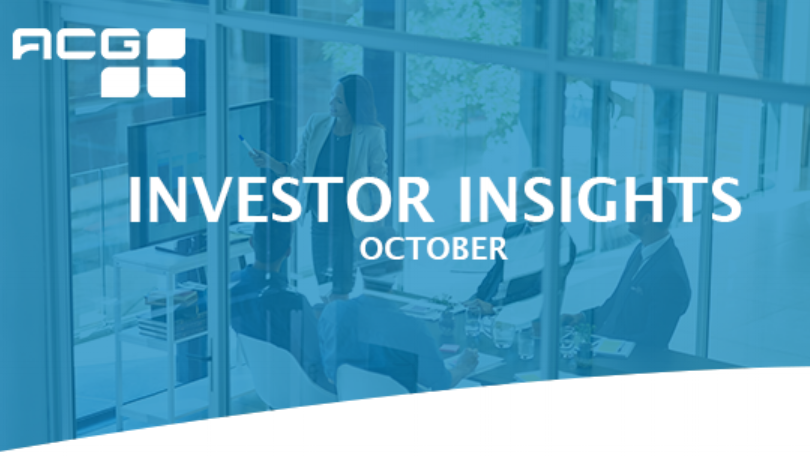 See our recap of September's key statistics and market commentary below.
Noteworthy Numbers
The S&P Small Cap 600 Value was the leading asset class of September with a return of 5.72%.
Futures contracts on Brent Crude oil soared as high as 19.5% on September 16th following an attack on Saudi Arabian oil facilities. It was the largest jump in history.

The Fed met expectations by lowering the target for its Federal Funds Rate to 2.00% in September. It is the second cut in 2019 and investors expect at least one more by year's end.

View All Blogs
Resources
Access tools and insights to help build financial stability for your retirement.
Download Now
Download our eBook to see how you can uncover opportunities for tax savings.
Download Now
Collect and organize the information you need to develop a Retirement Lifestyle Plan.
Download Now
Our Team
At ACG, we've built a team of seasoned professionals that provide our clients with a depth of expertise, experience and hands-on support. We're proud to introduce our team of highly certified advisors.
Meet Our Team