Today's financial world is complex. But, with the right financial partner, it doesn't have to be. You need confidence and clarity from your financial team. That's why we never hide behind complicated jargon or push a one-size-fits-all solution. Rather, we provide straightforward, actionable guidance that you can trust.
Our wealth management and retirement plan teams use our in-house experience and expertise to help our clients achieve their financial goals. We uncover missed opportunities that help our clients minimize their taxes and maximize their wealth.
Whatever your goals, we build solutions that serve you best.
Our Services
Recent Blog Posts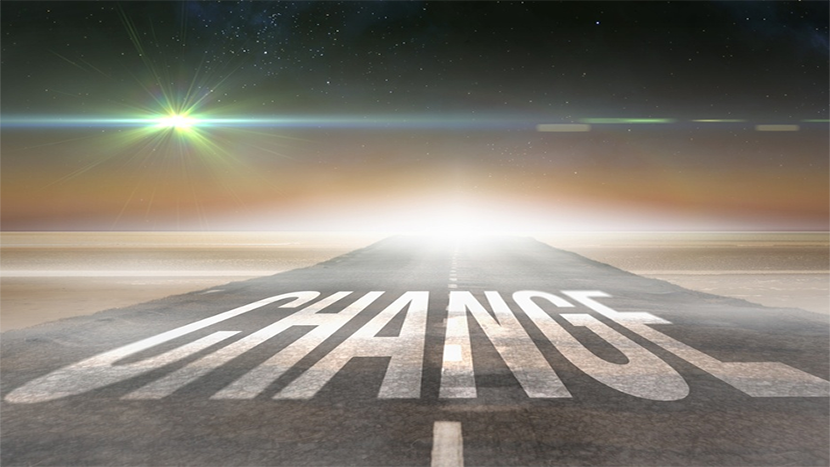 On February 9, 2018, the Bipartisan Budget Act of 2018 was passed into law, which ended the government shutdown by raising the debt ceiling for the next two years. Sandwiched deep within were changes to rules that govern hardship distributions in 401(k) plans.
Let's take a step back. What does hardship even mean?
401(k) plans may have the option to elect/offer participant hardship distributions. While plan loans are discretionary with a few limitations (maximum loan amount, repayment period), the IRS has specific requirements for a hardship distribution to meet the safe harbor definition of "immediate and heavy financial need." Plan sponsors should validate the need and amount for a participant hardship and retain necessary paperwork in case of a random IRS plan audit.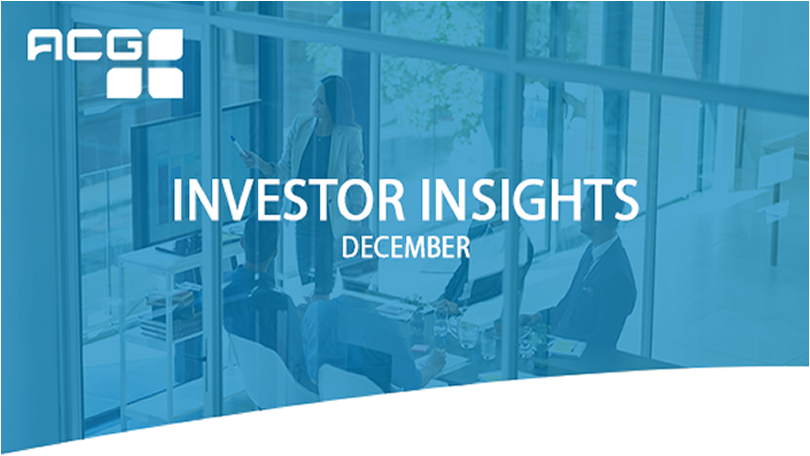 See our recap of November's key statistics and market commentary below.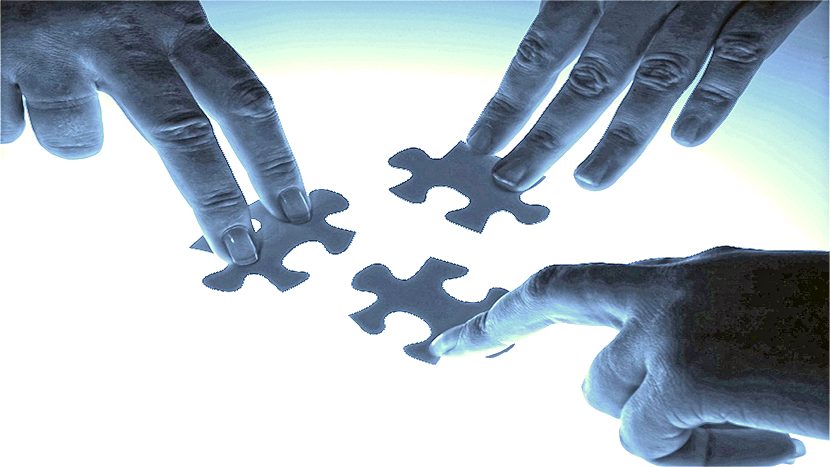 Did you go on vacation and miss reading our blog posts? Have you been swamped at the office and opened the November Investor Insights but never got a chance to read it through?
For your convenience, I've compiled links to our recently published posts directly below. I hope you find this useful.
View All Blogs
Resources
Access tools and insights to help build financial stability for your retirement.
Download Now
Download our eBook to see how you can uncover opportunities for tax savings.
Download Now
Collect and organize the information you need to develop a Retirement Lifestyle Plan.
Download Now
Company News
Our Team
At ACG, we've built a team of seasoned professionals that provide our clients with a depth of expertise, experience and hands-on support. We're proud to introduce our team of highly certified advisors.
Meet Our Team