Today's financial world is complex. But, with the right financial partner, it doesn't have to be. You need confidence and clarity from your financial team. That's why we never hide behind complicated jargon or push a one-size-fits-all solution. Rather, we provide straightforward, actionable guidance that you can trust.
Our wealth management and retirement plan teams use our in-house experience and expertise to help our clients achieve their financial goals. We uncover missed opportunities that help our clients minimize their taxes and maximize their wealth.
Whatever your goals, we build solutions that serve you best.
Our Services
Recent Blog Posts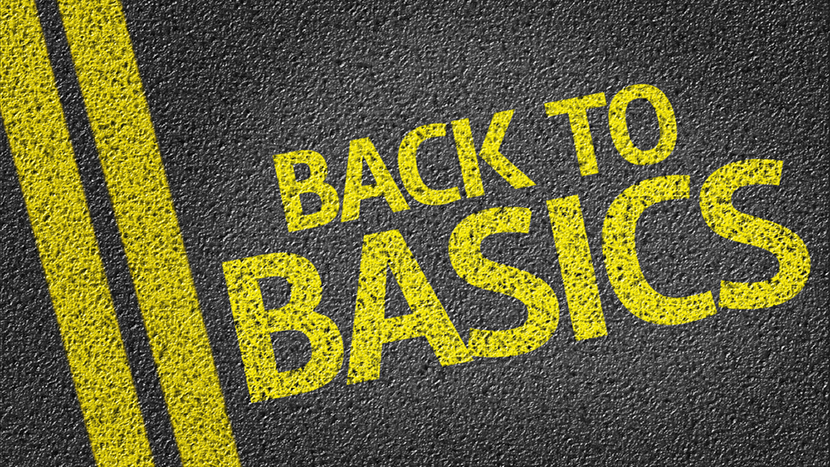 Participant loans are a popular feature of 401(k)s and other qualified retirement plans. It is safe to say that if employees didn't have the ability to borrow from their retirement account when times were tough, some number of these employees simply wouldn't contribute to the plan in the first place. This article goes over some of the rules related to participant loans.
Loans Are Deemed Taxable Distributions until Proven Otherwise
The first thing the Internal Revenue Code says about participant loans is, if you take a loan, it's treated as a taxable distribution from the plan. That's pretty harsh. Fortunately, there are some exceptions that, if met, will allow the participant loan not to be deemed a distribution. These are the common rules about participant loans that are familiar to many. To avoid a deemed distribution, loans must be: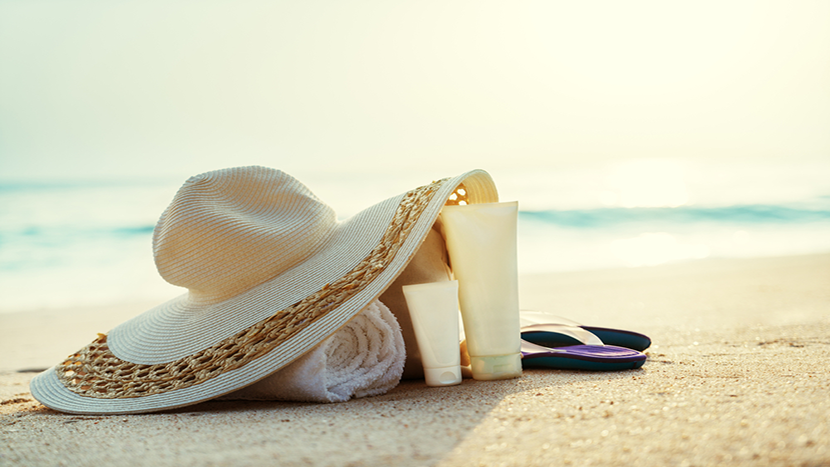 Hello summer.
I have teenage girls so summer arrives with an energy in my house that is filled with sleepovers, karaoke, ice cream and late night laughter. Summer is a season where people slow down a bit to catch their breath. In a world so busy with meetings, deadlines and projects, it can be nearly impossible to downshift. To celebrate summer and a downshift, I am replacing my blog post with a word search.
For a print version, click anywhere in the word search to bring up a printable pdf.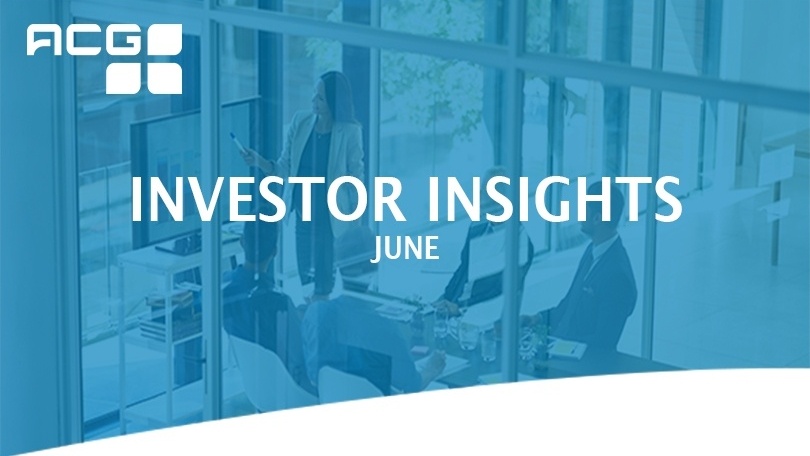 See our recap of May's key statistics and market commentary below.
Noteworthy Numbers
The S&P 500 suffered its first monthly loss of 2019. The index fell 6.35% during the month, but it is still positive by 10.74% year-to-date.
The yield on the 10-year Treasury bond finished the month yielding 2.14%. The yield at the end of April was 2.51% and started the year yielding 2.69%.

The energy sector fell 11.14% during the month of May, the worst performing sector in the S&P 500. The sector is positive by 3.53% year-to-date.

View All Blogs
Resources
Access tools and insights to help build financial stability for your retirement.
Download Now
Download our eBook to see how you can uncover opportunities for tax savings.
Download Now
Collect and organize the information you need to develop a Retirement Lifestyle Plan.
Download Now
Company News
Our Team
At ACG, we've built a team of seasoned professionals that provide our clients with a depth of expertise, experience and hands-on support. We're proud to introduce our team of highly certified advisors.
Meet Our Team