Today's financial world is complex. But, with the right financial partner, it doesn't have to be. You need confidence and clarity from your financial team. That's why we never hide behind complicated jargon or push a one-size-fits-all solution. Rather, we provide straightforward, actionable guidance that you can trust.
Our wealth management and retirement plan teams use our in-house experience and expertise to help our clients achieve their financial goals. We uncover missed opportunities that help our clients minimize their taxes and maximize their wealth.
Whatever your goals, we build solutions that serve you best.
Our Services
Recent Blog Posts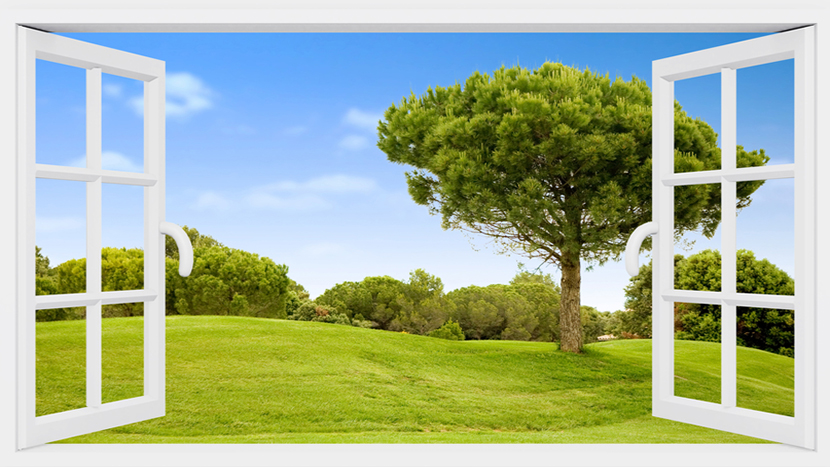 In a somewhat surprising reversal of guidance issued four years ago, the IRS announced recently that it is okay to offer retirees and beneficiaries who are currently receiving annuity payments under a defined benefit plan a temporary option to elect a lump sum payment in lieu of future monthly payments (a.k.a., a "retiree lump sum window"). Specifically, the Treasury Department and IRS "no longer intend to amend the required minimum distribution regulations under § 401(a)(9) of the Internal Revenue Code" to address this practice.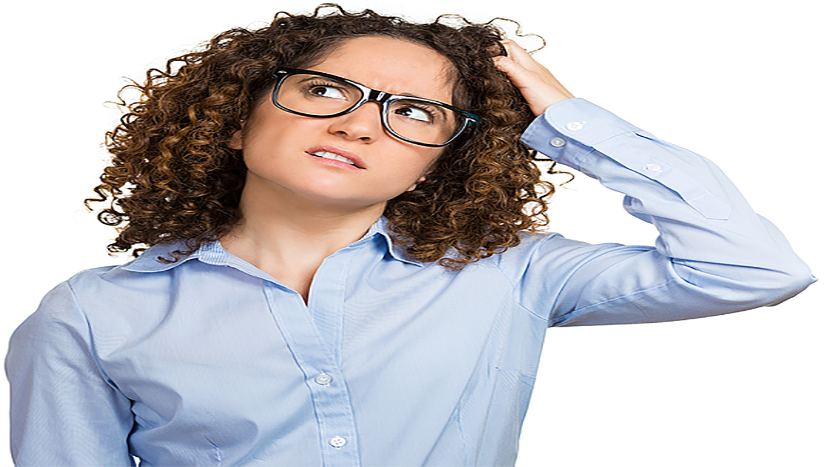 As most of us have either recently filed our 2018 federal income taxes, or are in the frantic last-minute scramble to do so, now is a good time to consider your retirement investment options. Recently, a growing number of employers offer a Roth 401(k) to complement their traditional 401(k) offerings. The questions for a lot of folks are:
1. What's a Roth 401(k)?
2. Why would I want to contribute to the Roth 401(k)?
For many people, it can seem a bit daunting to decipher the various investment options in a 401(k) plan. Then, add TWO ways to save, phew! It might be a great time to check out the happy hour margarita specials at your local Mexican watering hole. Frozen strawberry with salt on the rim, anyone?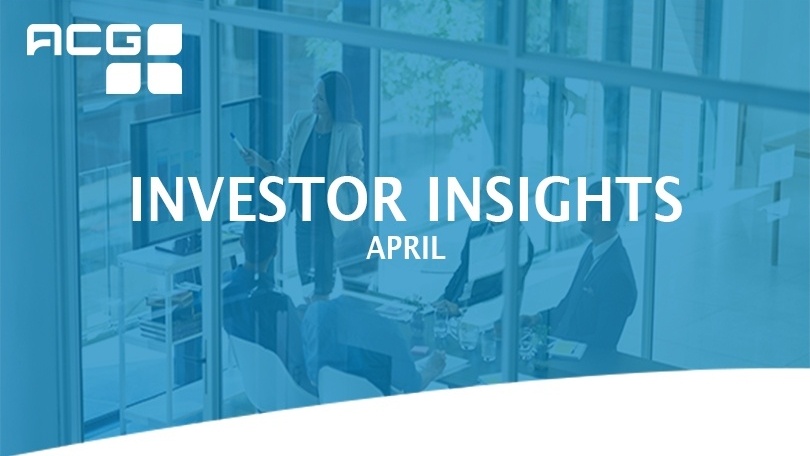 See our recap of March's key statistics and market commentary below.
View All Blogs
Resources
Access tools and insights to help build financial stability for your retirement.
Download Now
Download our eBook to see how you can uncover opportunities for tax savings.
Download Now
Collect and organize the information you need to develop a Retirement Lifestyle Plan.
Download Now
Company News
Our Team
At ACG, we've built a team of seasoned professionals that provide our clients with a depth of expertise, experience and hands-on support. We're proud to introduce our team of highly certified advisors.
Meet Our Team