Today's financial world is complex. But, with the right financial partner, it doesn't have to be. You need confidence and clarity from your financial team. That's why we never hide behind complicated jargon or push a one-size-fits-all solution. Rather, we provide straightforward, actionable guidance that you can trust.
Our wealth management and retirement plan teams use our in-house experience and expertise to help our clients achieve their financial goals. We uncover missed opportunities that help our clients minimize their taxes and maximize their wealth.
Whatever your goals, we build solutions that serve you best.
Our Services
Recent Blog Posts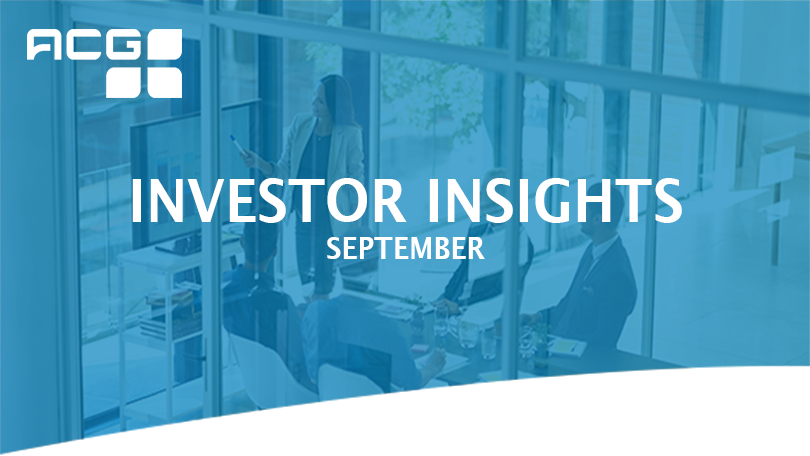 See our recap of August's key statistics and market commentary below.
Noteworthy Numbers
The S&P 500 gained 7.19% during August. It was the best August return since 1986.

The NASDAQ Composite has gained 49.33% over the trailing 12 months.

The return on the spot price of Silver was 18.08% during August.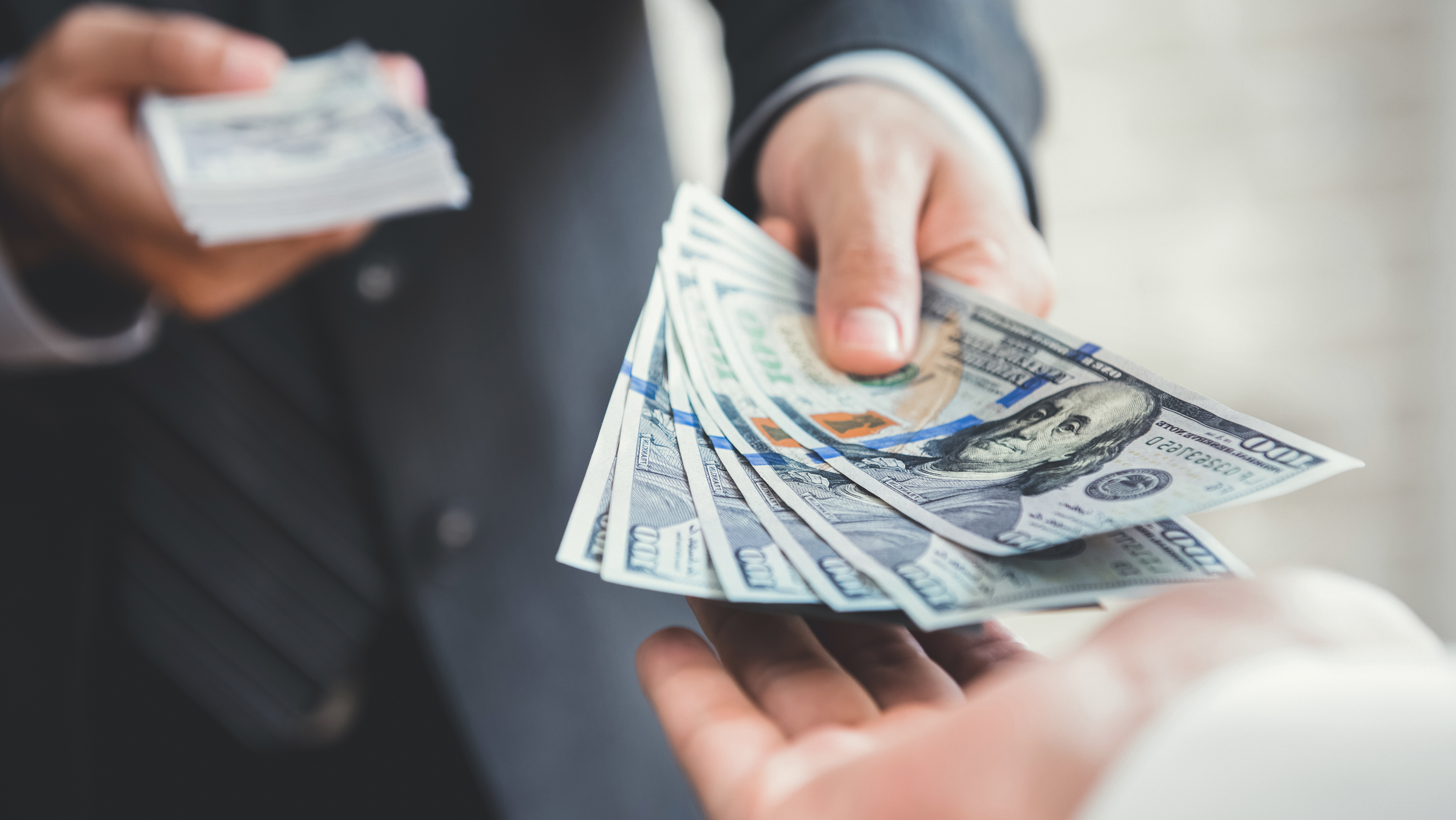 You may recall that the CARES Act says required minimum distributions (RMDs) don't have to be taken in 2020 from IRAs and many employer retirement plans. This seems like a pretty simple concept, but it's not. There were a number of unanswered questions which the IRS has been kind enough to address in Notice 2020-51.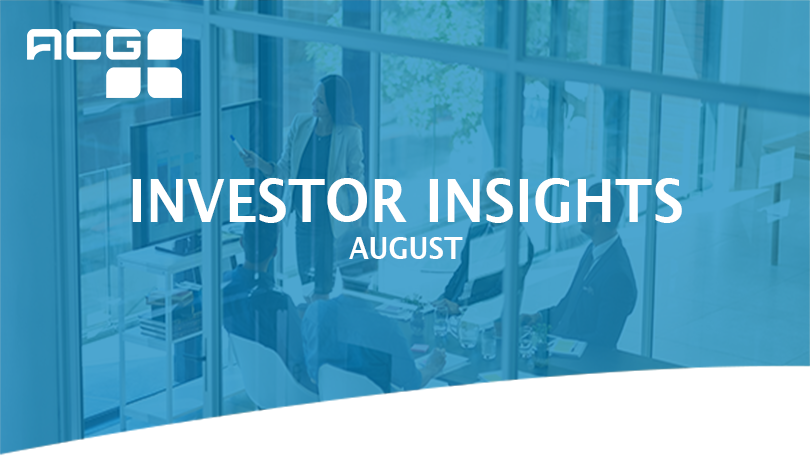 See our recap of July's key statistics and market commentary below.
Noteworthy Numbers
The S&P 500 tilted back into positive territory for 2020, with a year-to-date return through July of 2.38%. This index had fallen 34% from its peak by March 23 due to fears around COVID-19.

US Gross Domestic Product (GDP) contracted at an annualized rate of 32.9% in the second quarter according to preliminary estimates. While it was the worst reading ever, it beat the consensus forecast of -34.1%.

The U.S. Dollar (USD) weakened considerably in value during July, falling to $1.18 vs. the euro from $1.12 at the end of June.
View All Blogs
Resources
Access tools and insights to help build financial stability for your retirement.
Download Now
Download our eBook to see how you can uncover opportunities for tax savings.
Download Now
Collect and organize the information you need to develop a Retirement Lifestyle Plan.
Download Now
Company News
Our Team
At ACG, we've built a team of seasoned professionals that provide our clients with a depth of expertise, experience and hands-on support. We're proud to introduce our team of highly certified advisors.
Meet Our Team