Today's financial world is complex. But, with the right financial partner, it doesn't have to be. You need confidence and clarity from your financial team. That's why we never hide behind complicated jargon or push a one-size-fits-all solution. Rather, we provide straightforward, actionable guidance that you can trust.
Our wealth management and retirement plan teams use our in-house experience and expertise to help our clients achieve their financial goals. We uncover missed opportunities that help our clients minimize their taxes and maximize their wealth.
Whatever your goals, we build solutions that serve you best.
Our Services
Recent Blog Posts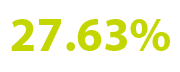 See our recap of December's key statistics and market commentary below.
Noteworthy Numbers
The MSCI Emerging Markets (EM) NR USD was the leading broad index performer for the month of December, returning 7.46%. The EM Index was also the leading performer for the quarter, returning 11.84%.
The S&P 500 Total Return Index returned 256.66% over the last decade, from January 1, 2010 through December 31, 2019. This is an annualized 10-year return of 13.56%.

The S&P 500 Health Care sector was the leading S&P 500 sector for the fourth quarter, returning 14.37%. It was a strong finish to the year, but the sector was the second worst performing S&P sector for the year. The Health Care sector returned 20.82%, the only worse performing sector was Energy returning 11.81%.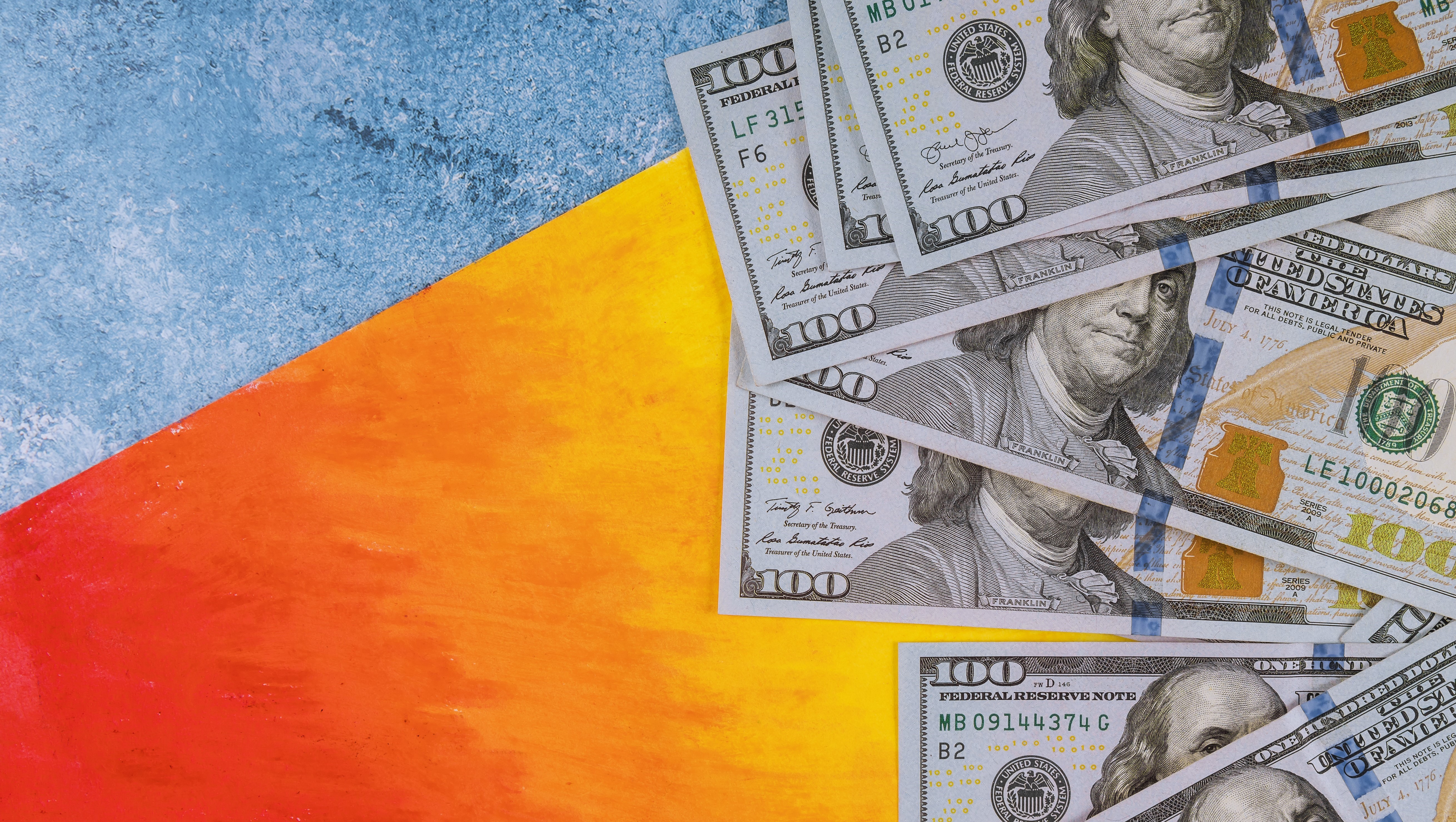 I remember when I was 10, there was no such thing as a debit card. In fact, growing up in the '80s meant no internet, no PayPal, no direct deposit or any type of remote banking. While they make things extremely efficient and easy for us, these technologies have paved the way for computer-savvy masterminds across the globe to engage in criminal and malicious acts of stealing your hard-earned cash. I check my bank accounts and credit cards daily to check for unauthorized purchases. If something is off, my bank or credit card company is quick to remedy the situation.
Being proactive by checking your bank accounts and credit cards is key to keeping your accounts and money safe. However, are we totally safe and bulletproof? No. Cybercriminals are now bypassing smaller checking account balances in favor of our more lucrative retirement plan balances. It is equally easy to steal $1,000,000 as it is $100. There are several documented cases where plan participants have had their retirement plan balances stolen. A former Estee Lauder employee recently filed a lawsuit because she had nearly $100,000 stolen from her 401(k) plan in unauthorized distributions. The plaintiff claims the defendants – the employer, the recordkeeper, and the custodian – breached their fiduciary duties by not having processes in place to identify and stop the unauthorized charges, but no one is taking responsibility. The plaintiff is seeking restitution for her 401(k) account balance including investment earnings from the time her money was distributed to the time of judgment.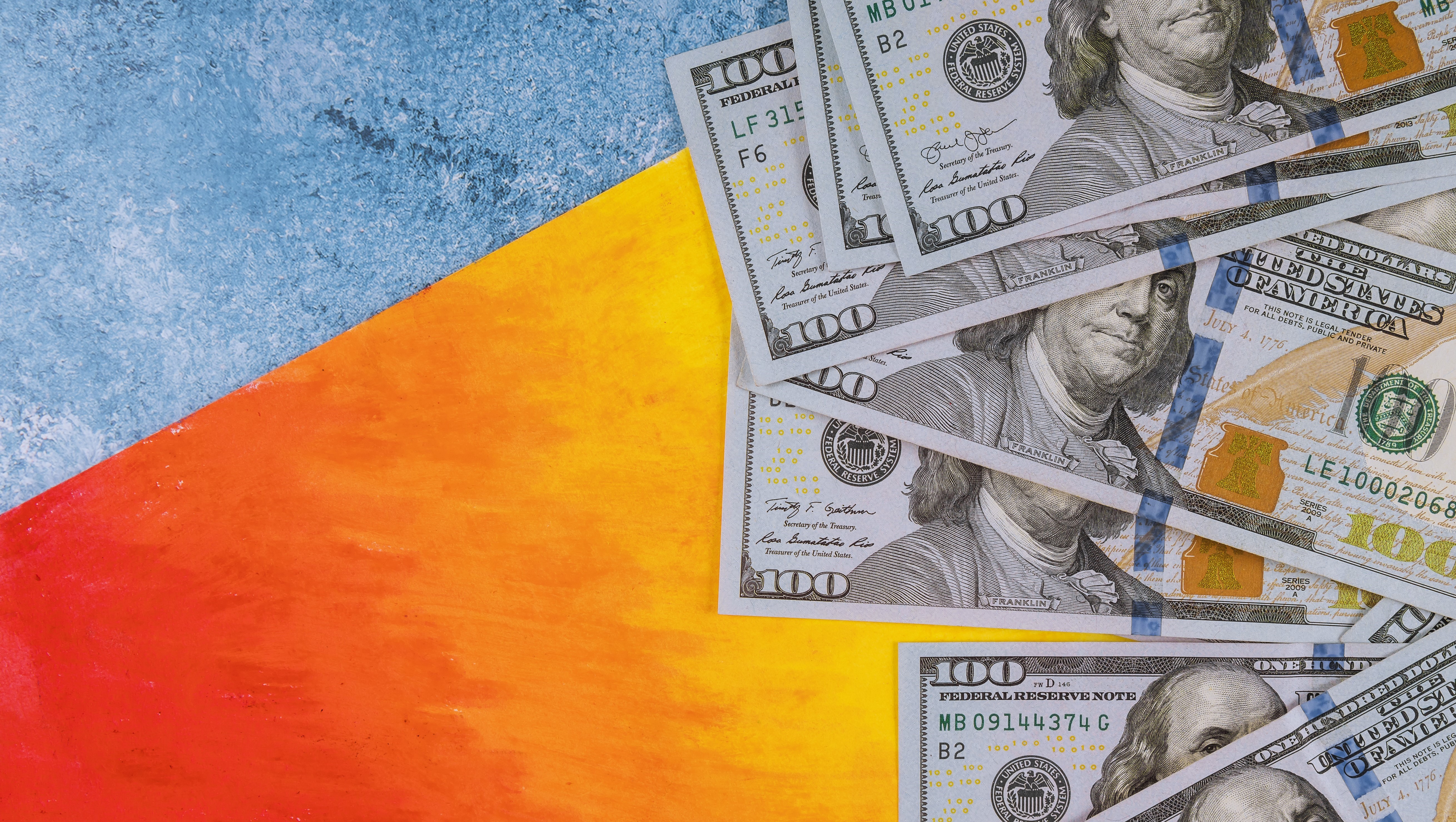 Congratulations on your retirement. You've been preparing for this moment over the course of multiple decades, saving and investing as you should in order to live your retirement years on your own terms. You've just received your final paycheck, and from this point forward you'll begin taking distributions from your investments as part of your retirement income. But what account should you draw from first? Chances are you have a 401(k) or an IRA, or both. Maybe you have a traditional IRA as well as some money in a Roth IRA. It might even be the case that a large chunk of your investment assets are in a normal, taxable brokerage account. Each of these accounts are different, and the order in which you draw them down over your retirement years can have a big impact on the growth and sustainability of your nest egg, not to mention how much you pay in taxes.
View All Blogs
Resources
Access tools and insights to help build financial stability for your retirement.
Download Now
Download our eBook to see how you can uncover opportunities for tax savings.
Download Now
Collect and organize the information you need to develop a Retirement Lifestyle Plan.
Download Now
Our Team
At ACG, we've built a team of seasoned professionals that provide our clients with a depth of expertise, experience and hands-on support. We're proud to introduce our team of highly certified advisors.
Meet Our Team