Today's financial world is complex. But, with the right financial partner, it doesn't have to be. You need confidence and clarity from your financial team. That's why we never hide behind complicated jargon or push a one-size-fits-all solution. Rather, we provide straightforward, actionable guidance that you can trust.
Our wealth management and retirement plan teams use our in-house experience and expertise to help our clients achieve their financial goals. We uncover missed opportunities that help our clients minimize their taxes and maximize their wealth.
Whatever your goals, we build solutions that serve you best.
Our Services
Recent Blog Posts
2018 has already surpassed 2017 when it comes to volatility in the stock market. Last year's market was about as exciting as the Olympic qualifier for Curling, and this year is feeling more like an Alpine Ski Race at breakneck speeds. Now that investors have been reminded that stocks don't always provide a smooth ride, many may be wondering whether they're taking the right amount of risk in their investment portfolios.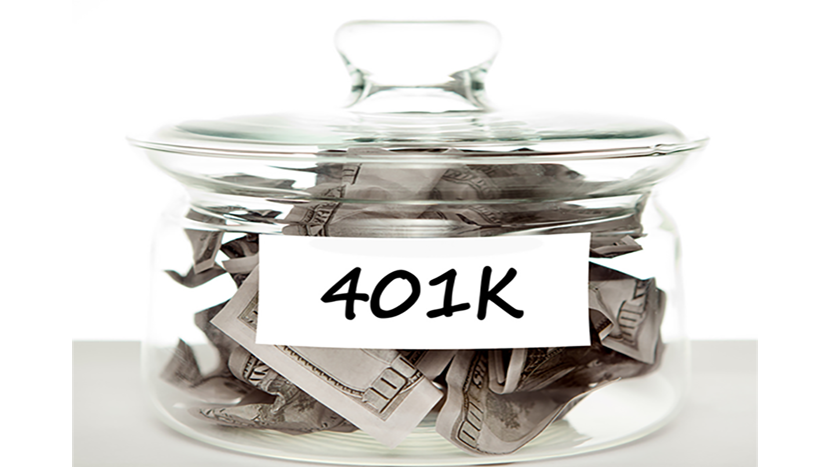 True or false: how much a Highly Compensated Employee is allowed to contribute to a 401(k) plan may depend on how much Non-Highly Compensated Employees and other HCEs choose to contribute. At first glance, the answer to that question would seem to be false. How much salary to defer into a 401(k) is a personal decision. Why should it matter what other employees are contributing?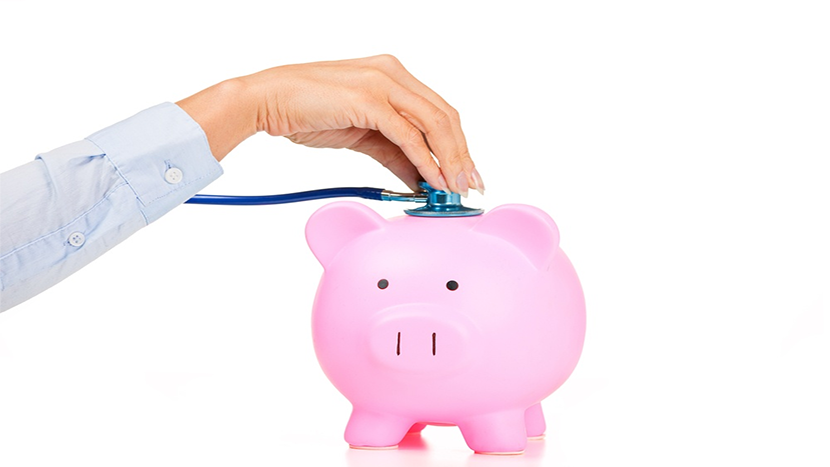 For much of January, we're still excited about the new year and any resolutions we made. We often think about how we can exercise more or have a healthier diet. It's also worth giving thought to how we can better manage our savings and investments. For many of us, when we turn the calendar to February, our resolutions become forgotten or neglected. Below are simple tips to help you keep your financial fitness resolutions in 2018.
View All Blogs
Resources
Access tools and insights to help build financial stability for your retirement.
Download Now
Download our eBook to see how you can uncover opportunities for tax savings.
Download Now
Collect and organize the information you need to develop a Retirement Lifestyle Plan.
Download Now
Our Team
At ACG, we've built a team of seasoned professionals that provide our clients with a depth of expertise, experience and hands-on support. We're proud to introduce our team of highly certified advisors.
Meet Our Team