Today's financial world is complex. But, with the right financial partner, it doesn't have to be. You need confidence and clarity from your financial team. That's why we never hide behind complicated jargon or push a one-size-fits-all solution. Rather, we provide straightforward, actionable guidance that you can trust.
Our wealth management and retirement plan teams use our in-house experience and expertise to help our clients achieve their financial goals. We uncover missed opportunities that help our clients minimize their taxes and maximize their wealth.
Whatever your goals, we build solutions that serve you best.
Our Services
Recent Blog Posts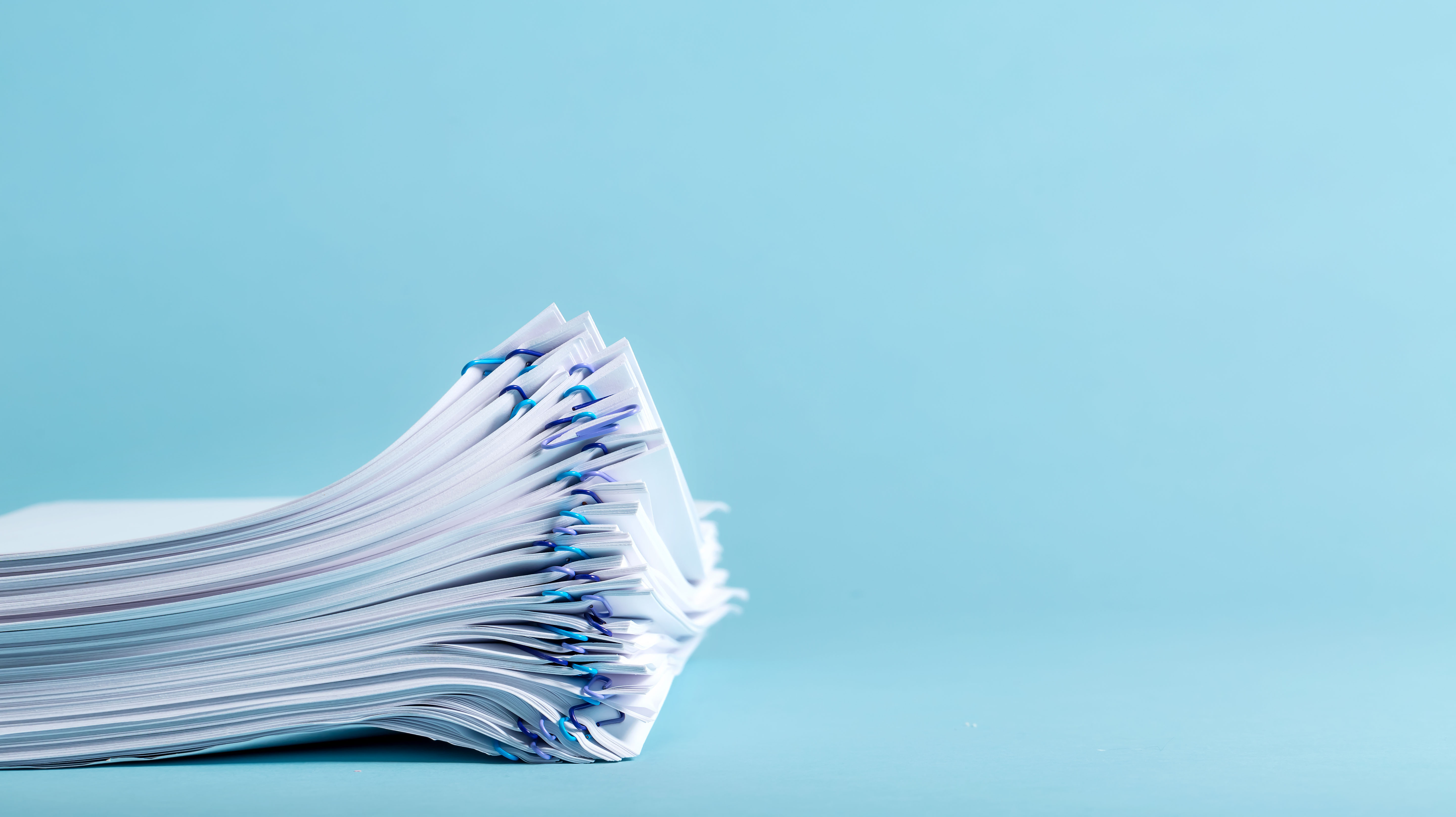 If you sponsor a 401(k) plan, you are likely working with great partners. You probably work with an advisor who maintains the investment lineup. You are also probably working with a Third Party Administrator (TPA) who handles the daily administration and annual compliance of the plan. But no matter how qualified your partners may be, you too have responsibilities as a plan sponsor.
First things first: What is a plan sponsor? It is typically the employer of an organization that maintains the retirement plan. The plan sponsor plays a significant role in the administration of a retirement plan and carries out essential responsibilities that have a direct impact on the overall health of the plan.
Here are three things you should be doing as a plan sponsor: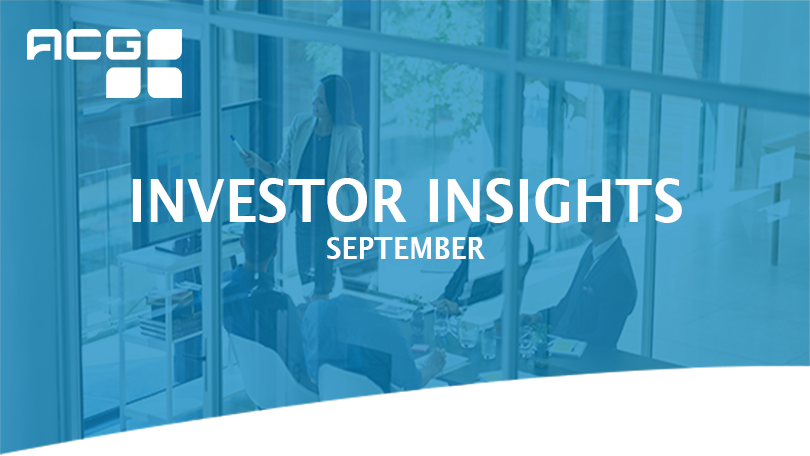 See our recap of August's key statistics and market commentary below.
Noteworthy Numbers
The yield on the 10-year treasury closed the month at 1.50%. This is a 52 basis point drop during the month. The yield at the end of July was 2.02%.
The S&P SmallCap 600 fell 4.51% during the month of August, more than the 1.58% drop of the S&P 500. The S&P SmallCap 600 is now positive by 9.80% year-to-date but the index has lost 15.06% over the last 1 year.

The S&P 500 Utility sector was the leading sector during August, rising 5.16%. Real Estate was not far behind, returning 4.87%. The Utility sector is positive by 20.28% year-to-date while the real estate sector is positive by 28.49%.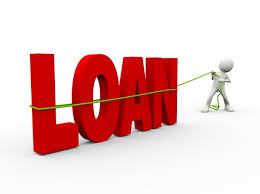 Recently, we shared the basic rules related to participant loans in qualified retirement plans. From time to time, there will be loans that are not in compliance with one or more of these rules. What happens then? Is there a fix? Today, we will go through the options available when there is a loan failure, including some recent IRS guidance that make defective loans easier to fix.
View All Blogs
Resources
Access tools and insights to help build financial stability for your retirement.
Download Now
Download our eBook to see how you can uncover opportunities for tax savings.
Download Now
Collect and organize the information you need to develop a Retirement Lifestyle Plan.
Download Now
Company News
Our Team
At ACG, we've built a team of seasoned professionals that provide our clients with a depth of expertise, experience and hands-on support. We're proud to introduce our team of highly certified advisors.
Meet Our Team